TikTok Plans More Hires As FBI Says App Threatens National Security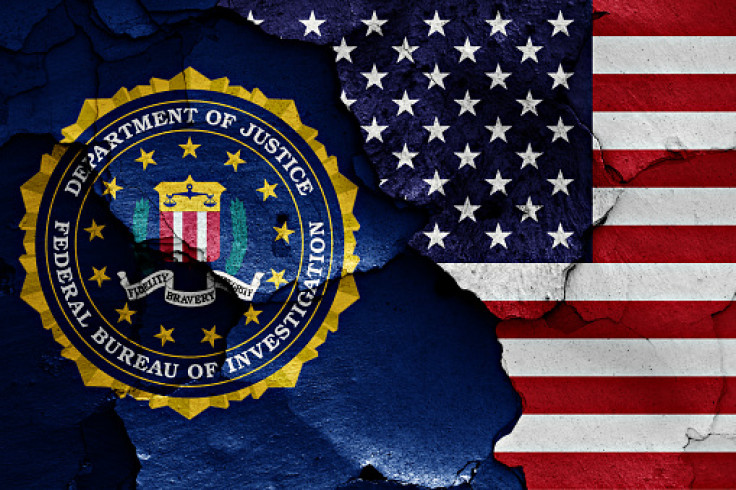 While social media and tech companies lay off staff amid a turbulent economic forecast, TikTok continues to see strong growth, drawing concern from U.S. security officials.
The video-sharing app operates under the Chinese company ByteDance and has faced criticism in the U.S. for years due to concerns about data mining and spying on users. During a House Homeland Security Committee hearing last week on threats to national security, FBI director Christopher Wray said TikTok poses a "number of concerns."
Wray said the Chinese government could use the app to influence its international users and control device software.
Despite the controversy surrounding it, TikTok has seen surging popularity. The app has over one billion active users and has quickly become one of the world's most popular social media sites, outpacing its competitors in screen time and advertisement sales.
When social media companies like Twitter and Meta are laying off workers, TikTok has been on a hiring surge and TikTok CEO Shou Zi Chew said the company is actively recruiting. TikTok intends to hire 1,000 engineers in its Silicon Valley office to ensure that a U.S.-based team monitors U.S. data.
During a talk at the Bloomberg New Economy Forum in Singapore last week, Chew said that while the company has always been cautious in its rate of recruitment, "At this stage of our growth, I think that our pace, our cadence, of hiring is just right for us."
TikTok is expected to make over $10 billion in ad revenue in 2022, according to research company Insider Intelligence, as noted by The New York Times. That number is double the amount it made in 2021.
Concerns over TikTok serving as a data mining tool for the Chinese government started in 2020 when the Trump administration attempted to ban the app unless a U.S. company partially owned it. TikTok has said that user data is stored in the U.S., but there is a concern that data is being accessed from outside the country. Under Chinese intelligence law, companies must hand over user information if the government asks for them for security reasons.
TikTok has denied claims it is monitoring U.S. citizens and is currently working on establishing a security deal with the Department of Justice and The Committee on Foreign Investment in the United States, or CFIUS.
Wray said the FBI is involved in the CFIUS TikTok discussions. In a statement to NPR last week, TikTok said the FBI's input is recognized in their negotiations with the U.S. government.
"While we can't comment on the specifics of those confidential discussions, we are confident that we are on a path to fully satisfy all reasonable U.S. national security concerns," the statement reads.
© Copyright IBTimes 2023. All rights reserved.