Meta's Mark Zuckerberg Explains Why Company Is Laying Off 13% Of Its Employees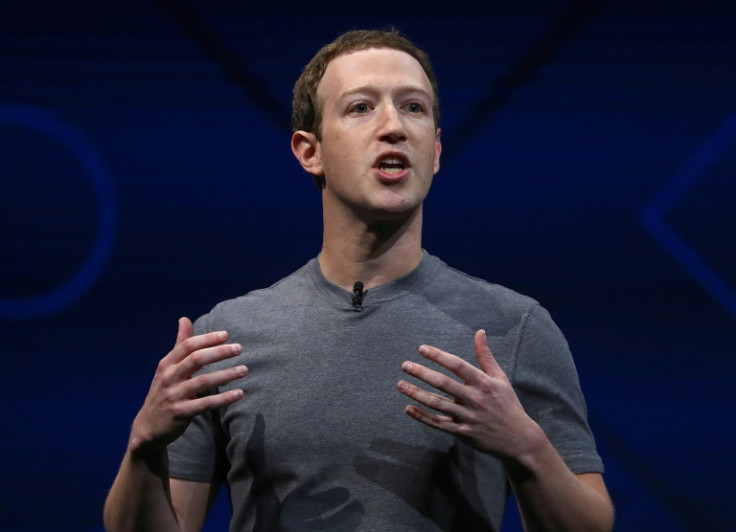 Meta Platforms Inc. (META) announced Wednesday it was laying off more than 11,000 employees, about 13% of its workforce.
In a letter to employees obtained by CNBC, Meta CEO Mark Zuckerberg the company needs to "become leaner and more efficient" and that is extending its hiring freeze through the first three months of 2023.
"That means some teams will grow meaningfully, but most other teams will stay flat or shrink over the next year," Zuckerberg said. "In aggregate, we expect to end 2023 as either roughly the same size or even a slightly smaller organization than we are today."
At the end of September, Meta reported 87,000 employees.
Meta owns Facebook, Instagram, and WhatsApp.
Profits plummeted 46% in the third quarter compare to the same period last year and the company's slump is expected to continue through the end of the year.
The company forecast revenue for the fourth quarter to be between $30 billion to $32.5 billion. Analysts were expecting sales of $32.2 billion.
The company has spent $9 billion developing its metaverse initiative, its virtual reality business.
"This is a sad moment, and there's no way around that. To those who are leaving, I want to thank you again for everything you've put into this place,"
Laid-off employees will get 16 weeks of severance pay and an additional two weeks for every year they worked for the company. Meta will also cover their health insurance for six months, Zuckerberg said.
The Meta layoffs follow a series of significant employee cuts in the tech sector over the last two weeks. Ride-share service Lyft Inc. (LYFT) cut 13% of its staff, around 700 workers, last week. Twitter (TWTR) laid off about 3,700 of its 7,500 workers.
© Copyright IBTimes 2023. All rights reserved.