Tips: Parents Can Block Children From Predatory Game Downloads, App Purchases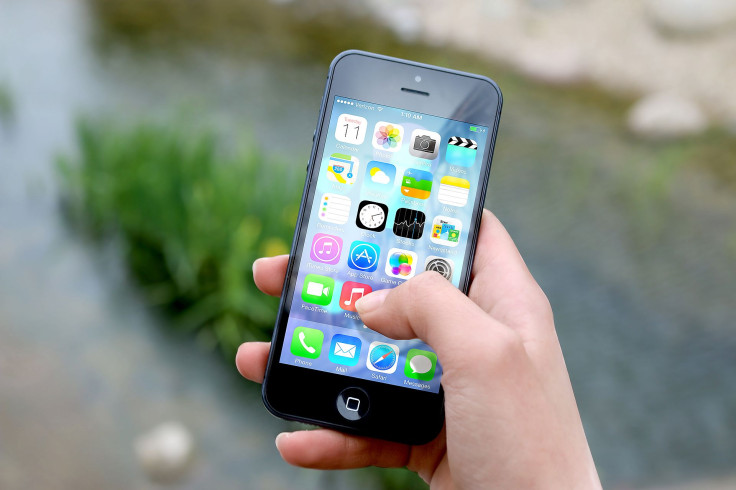 Free mobile games might sound like good deal, since users don't have to pay to download them. However, some apps might actually be scamming people, especially children.
A user can download a game for free, but those games usually charge people for in-game boosts or items, like more lives or coins. That legitimate business model is called a "freemium," but in the end some games might be aggressively and deceptively pushing in-app purchases, says Gabriel Wood from consumer information site NextAdvisor.
"A game might bombard players with pop-up windows offering expensive game items, hoping you'll eventually slip up and accidentally confirm the purchase," Wood told International Business Times. "That's in addition to the other dangers associated with downloading apps, such as identity theft, which can occur when you grant an app access to too many device permissions."
Children and Unauthorized In-App Purchases
Teens and adults could be spending a large amount of money within the app because they're so invested in the game, or because they might be addicted to it. However, young children are most at risk of being targeted for in-app purchases, says Wood.
"Young children below eight years old are a key target for predatory mobile games," he said. "Because they aren't as discerning as adults, and most don't understand concepts like how money is valued and how digital payments work yet, it's easy to trick them into spending their parents' money on shiny in-app purchases."
Earlier this year, the Federal Trade Commission announced Amazon was refunding more than $70 million in unauthorized in-app purchases made by children. The refund announcement came after the FTC sued the company in 2014. The agency said Amazon billed parents and other account holders for unauthorized app purchases made by minors, including online games.
Before the litigation against Amazon, Apple settled a case with the FTC in 2014 over unauthorized in-app transactions made by children. The agency said Apple failed to notify parents that typing in a password would approve a transaction and keep a 15-minute window open in which unlimited charges could be made without authorization. The refunds totaled a minimum of $32.5 million. Google also settled a case in 2014 with the FTC over unauthorized in-app purchases made by children. The agency said there was a password issue and a 30-minute window in which minors could make unlimited unauthorized charges. The case involved millions of dollars in refunds.
Tips: How To Prevent Children From Making Accidental In-App Purchases
Wood said the three tech companies have already implemented changes to give parents more control over whether their kids make in-app purchases. However, many parents don't know about the settings that are out there.
"To help parents keep their kids from spending money without permission, most app marketplaces have settings you can enable that restrict in-app purchases," Wood said. "Google Play can require your Google account password for every attempted purchase, and on the App Store you can lock in-app purchases behind a PIN."
Parents can also turn on settings to restrict all downloads on their devices. iOS devices can do that by default, but parents with Android devices will need to download a parental control app.
Communication between parents and children helps too.
"You should also talk to your children, explaining the potential dangers that apps can pose, and encourage them to tell you about the apps they're using," Wood suggested.
Parents should also try out the game their kids are playing themselves to make sure it doesn't contain anything alarming, Wood says.
People should be cautious when downloading mobile apps in general on the App Store and Google Play Store, especially those that say they contain in-app purchases, since they are focused on making money off players rather than treating users fairly, Wood says.
Users should also try to find games that only need to be purchased once up-front.
"The App Store and Google Play both have Pay Once Play Forever sections that highlight some of the best $1 to $5 games with no in-app purchases, so if you're looking for a game that won't let your children rack up huge bills, that's a good place to start," Wood said.
© Copyright IBTimes 2023. All rights reserved.