'Titanfall' Mobile Game: 'Titanfall: Assault' Heading To iOS, Android As 'Titanfall: Frontline' Replacement?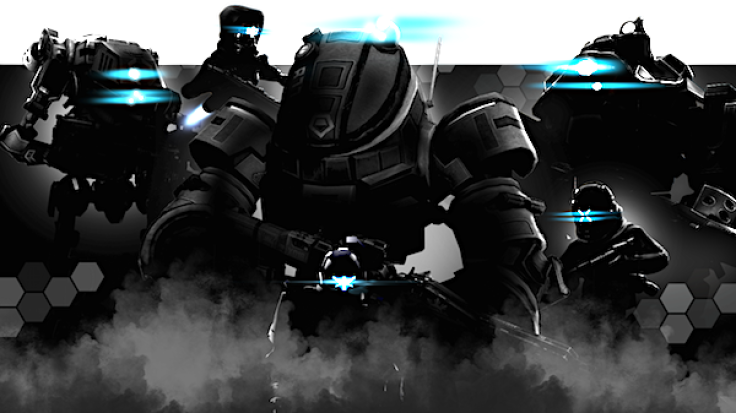 Respawn's "Titanfall: Assault" is its second attempt at bringing the "Titanfall" series to the mobile platform. Find out more about the upcoming real-time strategy game below.
This Thursday, the official website for Respawn Entertainment's new game, "Titanfall: Assault," went time. The real-time strategy game is said to come to Apple's App Store and Google's Plat Store soon, so the developer has now revealed the game's different features. In addition, Respawn is teasing that this mobile game combines towering Titans and agile Pilots to form an unstoppable force "Titanfall" fans can relate to.
What Is "Titanfall: Assault"?
Based on what Respawn has revealed so far, the mobile game will mostly be card-based. However, the developer did mention that aside from assembling a powerful deck of cards, players should also prepare to strategize and engage in PvP battles. This means players can have the best of both gaming modes with this game. Not only that, players who work hard to attain glory will get rewards and see their name or handle on the leaderboards.
In addition, "Titanfall: Assault" could also be considered as the replacement of the scrapped "Titanfall: Frontline" mobile game. Just like the former, the latter was also made by Respawn and its collaborators Nexon and Particle City. "Frontline" was also supposed to be a card-based battler, but the project fell through just months after it was announced.
Why Was "Titanfall: Frontline" Canceled?
Explaining what drove them to cancel the game at the time, Respawn announced on social media: "We've learned an incredible amount in the beta test of 'Titanfall: Frontline,' but in the end felt the experience wasn't ready to deliver the intense action-packed gameplay synonymous with 'Titanfall.'" The developer was also quoted by Eurogamer to have said in a now-deleted Facebook post: "While it's never easy to cancel a game, we're excited to take some of the concepts we saw resonate with players and build off of them in future 'Titanfall' mobile games."
It's clear that "Frontline" was supposed to be the first product of the multi-year partnership between Respawn, Nexon and Particle City that was made public in 2015. The game was supposed to launch on the mobile platform in September 2016. With its cancellation, however, the partners took the time to quietly move forward and create a new game that has the best elements of the canned title. Therefore, "Assault" should not only be regarded as the replacement of "Frontline," but also a product of the scrapped game.
"Titanfall: Assault" Features
Respawn has highlighted the following as the main features of the upcoming game:
Battles - Players should deploy their Titans and Pilots in the fast-paced battles in the game.
Real-Time Strategy Battles - This game is all about real-time strategy warfare, so players must be ready to engage in head-to-head fights when the need arises.
Maps - There are multiple maps across The Frontier, and players should strategically deploy their forces in these maps to ensure victory.
Cards - Respawn says players should do their best to conquer battles using Pilots, Titans and Burn Cards.
Upgrades - Players should be willing to upgrade their squad if they are serious in conquering The Frontier.
Check out below the in-game screenshots Respawn provided to get a better idea of the different features of the game.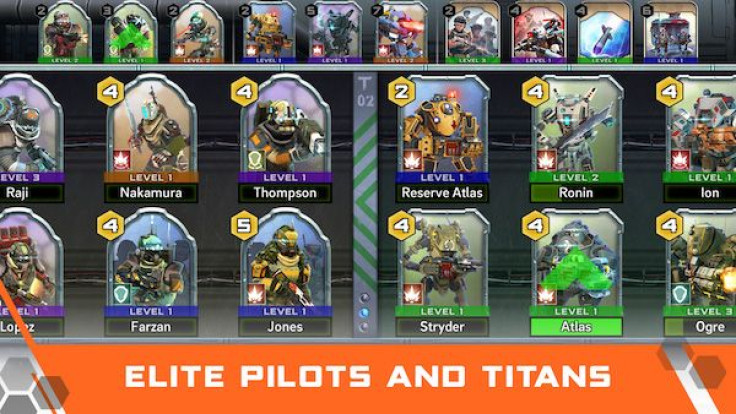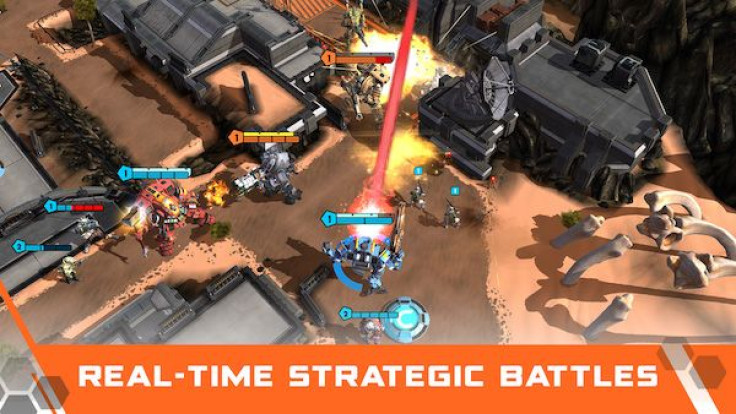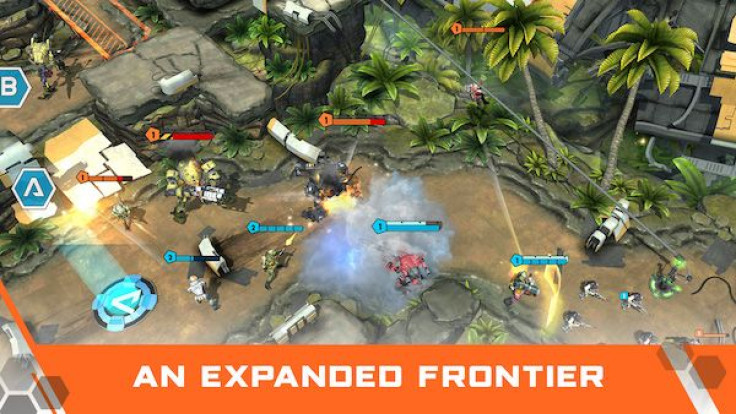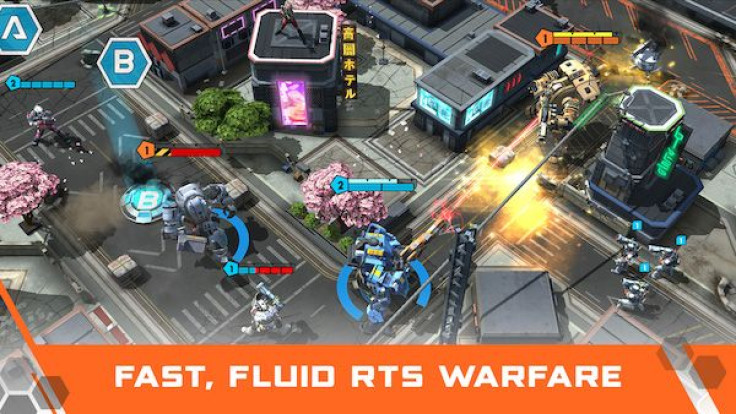 "Titanfall: Assault" does not have a specific release date yet, but interested players can already pre-register on the game's official website to get notified when it officially launches on iOS and Android.
© Copyright IBTimes 2023. All rights reserved.