Tomb Raider Release Date Delayed To 2013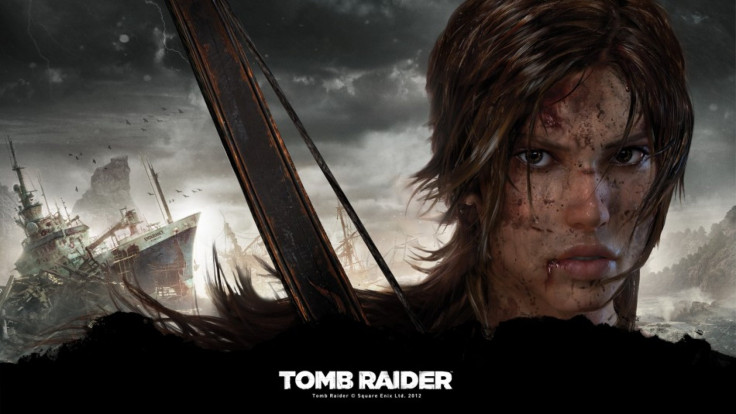 British video game publisher Eidos has announced on its community forum that it will hold back the release date of Tomb Raider for an undecided period of time in the first quarter of 2013, say reports. The game was originally scheduled for release in Fall 2012.
"We're doing things that are completely new to Tomb Raider in this game and the additional development time will allow us to put the finishing touches into the game and polish it to a level that you deserve. We believe this is the right choice and I guarantee it will be worth the wait," said Darrell Gallagher, head of studio at Crystal Dynamics. "The game is looking amazing and we can't wait to show it to everyone at E3 in a few weeks."
Gallagher said that Crystal Dynamics had a two-fold goal for the new Tomb Raider which they were really passionate about. The first was to create a modern Tomb Raider game that would surprise and excite gamers and the second was to make it the best game of the team's career. Gallagher believes that the team has something special on its hands and it's just a matter of time before it is officially released.
"Our priority now is to make sure we fully deliver the very highest quality game. In order to do this, we have decided to move the game's release date by a few months, from Fall 2012 to the first quarter of 2013," Gallagher added.
The new Tomb Raider shows how 21-year-old Lara Croft, fresh from university and in search of lost relics, journeys to an island off the coast of Japan aboard the Endurance, a salvage vessel helmed by Captain Conrad Roth.
However, before anchoring at the bay, the ship is smashed in two by an unforeseen storm leaving Lara separated from any other survivors and is washed ashore. Now she must endure both physical and emotional hardships in order to survive on the island.
© Copyright IBTimes 2023. All rights reserved.