Top 10 Most Admired Men in 2011
President Barack Obama continue to be named by Americans as the most admired man living today in any part of the world. A Dec. 15-18 USA Today/Gallup poll lists the top 10 men Americans admire the most. Among the top 10 list, four are government leaders, three are business leaders and three are religious leaders. First started in 1946, this poll has been around for 65 years.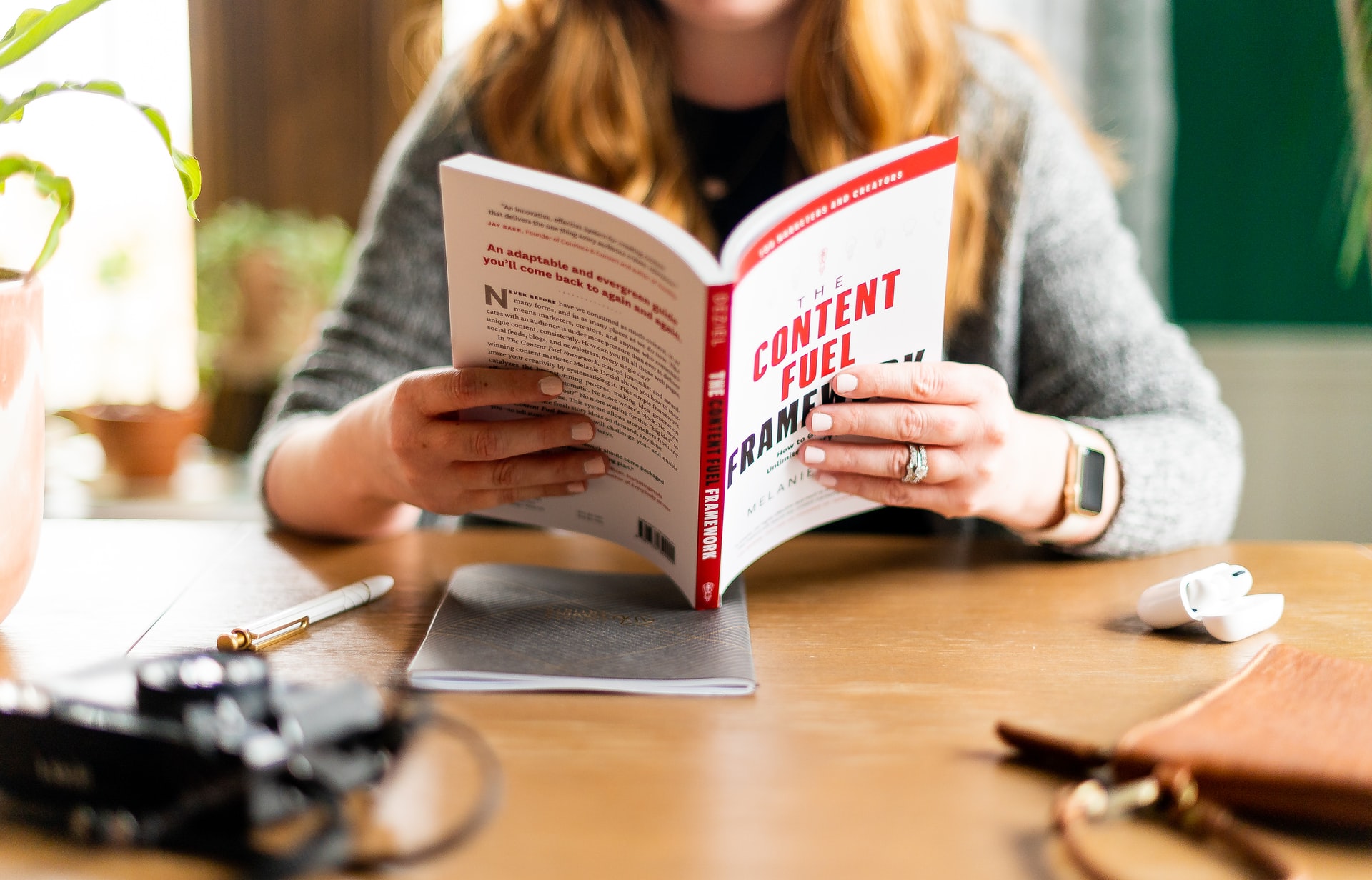 © Copyright IBTimes 2023. All rights reserved.