Top 3 Wet and Dry Travel Shavers in 2020: Philips, Braun and Remington
This article uses affiliate links, which means if you purchase products through these links, we may earn a commission. Click here to see our
T&C
. For licensing please click
here
.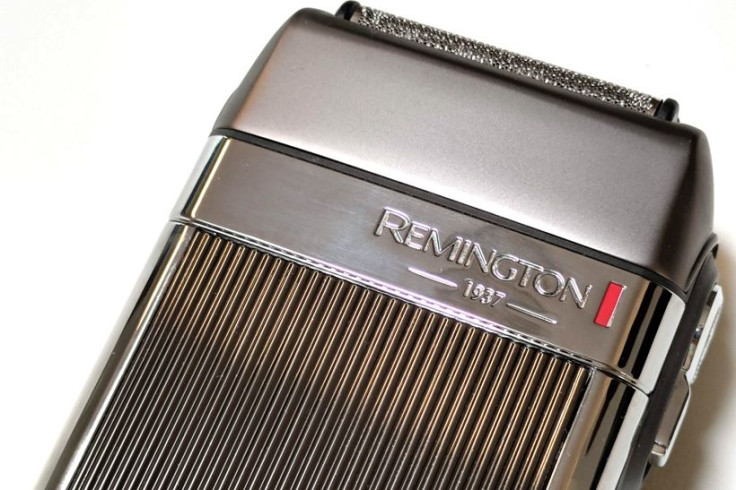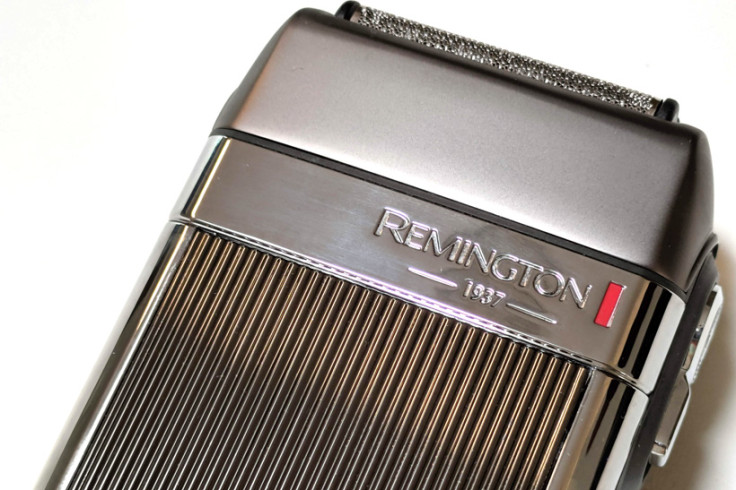 Shavers are a gadget all business men need when traveling away from home. While many may be content with a throw away razor, I've gone ahead and tried three electric shavers from the three top shaver manufacturers that have managed to make the unexciting task of shaving electrifying.
Wet and Dry Electric Shavers - The Best of Both Worlds
All three shavers that I tried here are wet and dry shavers, meaning you can either use them dry as traditional electric shavers, or, you can use them in conjunction with water and shaving cream. I have always found the idea odd, but only when I tried it with these wet/dry electric shavers did I realize that this is truly the best of both worlds.
When used wet with shaving cream, these electric shavers give a much closer shave than using them dry, as close as a multi-bladed cartridge shaver can. When shaving wet, I also found it to be much less irritable, which completely makes sense to an engineer. We have learned when cutting anything, especially with speed, the cutting action is always improved when accompanied by lubrication and/or coolants.
I found that when used wet, the electric shavers were even easier to clean. Apparently most of the hair debris is carried away by the shaving cream, instead of sticking to the blades and the innards of the shaver, which then requires constant cleaning with a dry brush.
Though the wet and dry feature is common across all three shavers, each shaver held their own in each of their ways.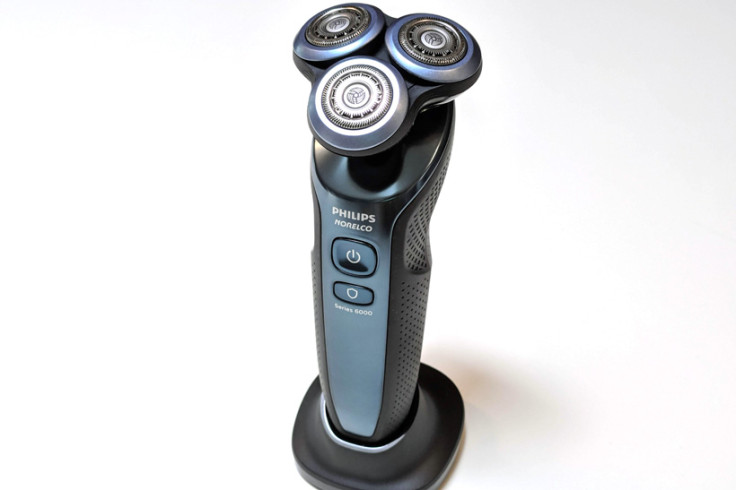 The best for large surfaces: Philips Norelco Series 6000
This Dutch shaver is not only from a Dutch brand, but is actually made in the Netherlands, which gives a sense of build confidence different than products of the 'World's Factory'. The build is indeed excellent, with rubberized grip with a subtle under the surface LED display, together with a well-constructed swiveling triple-rotary head. Each of the heads is extremely sophisticatedly built, especially evident when I opened them up for a quick clean.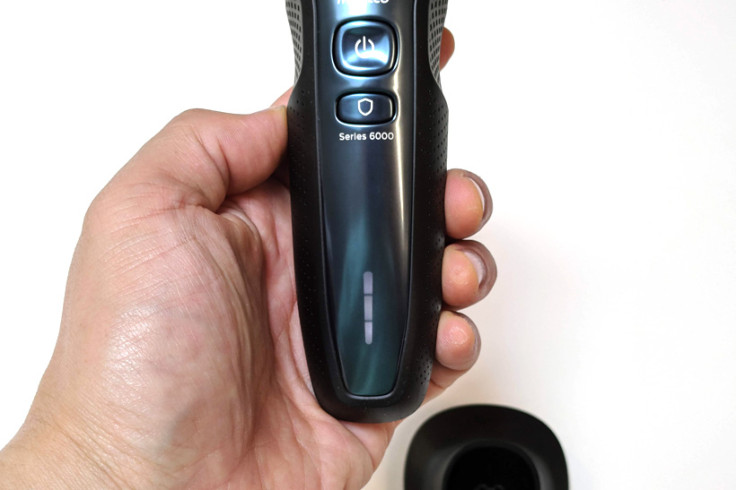 Its form makes it very easy to hold in the hand, and easy to maneuver around the contours of the face. The ease of use is not surprising as Philips is a brand that I remember even seeing my grandfather using when it comes to electric shavers: they are one of the pioneers in this game.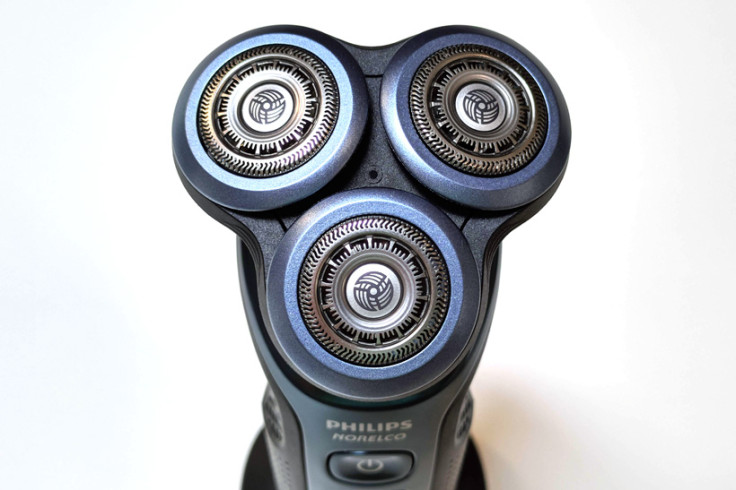 What sets this electric shaver apart from the others is its classic triple circular shaver array, which when coming into contact with the skin, creates a gentle suction of the blades to the skin, I suspect due to the combination of the rotary action. This together with three discs that are designed to swivel every which way - giving multi-planes of attack, means that this shaver performs amazingly in clearing large surfaces of facial hair. For men with hair extending from the cheeks to the neck - the Philips Norelco Series 6000 is what I would be recommending.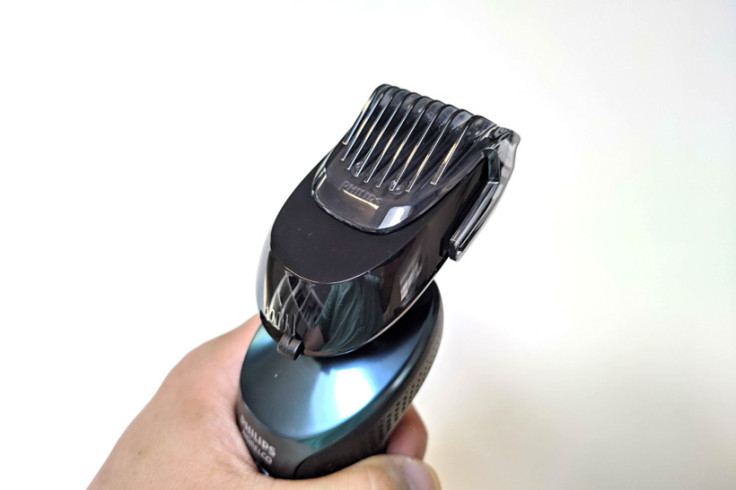 The Series 6000 also has one of the most capable bread trimmers out of the three. With an interchangeable head, the trimming attachment even has length adjustments to give a consistent cut every time. This rotary shaver is definitely made for men on the hairy side.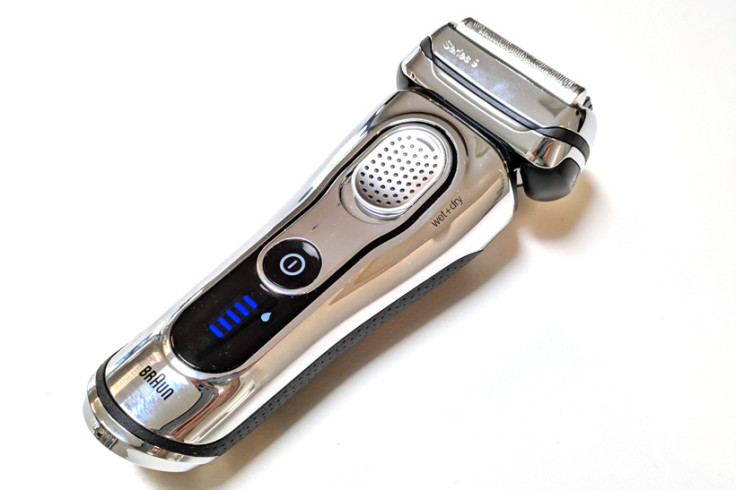 High-end self cleaning machine: Braun Series 9
On my first look at the German engineered shaver, the Iron Man Mark II came to mind. It is a glorious chrome affair on the front, which gives a sleek techy look, coupled together with a fully rubberized back, which makes sure that it has an excellent grip.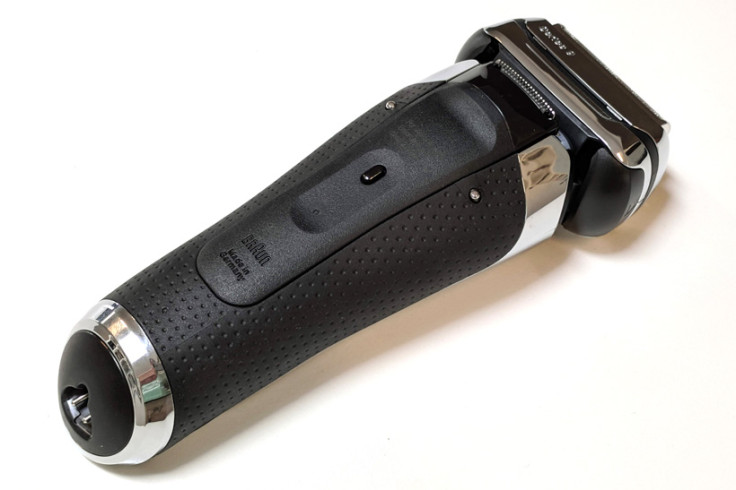 As a foil shaver, Braun is pushing the envelope of what they can traditionally do by adding not one, but two extra trimmers in between the two foil cutters. The two trimmers have a different entry design, which in my experience does an excellent job in catching hairs in various orientation and curliness.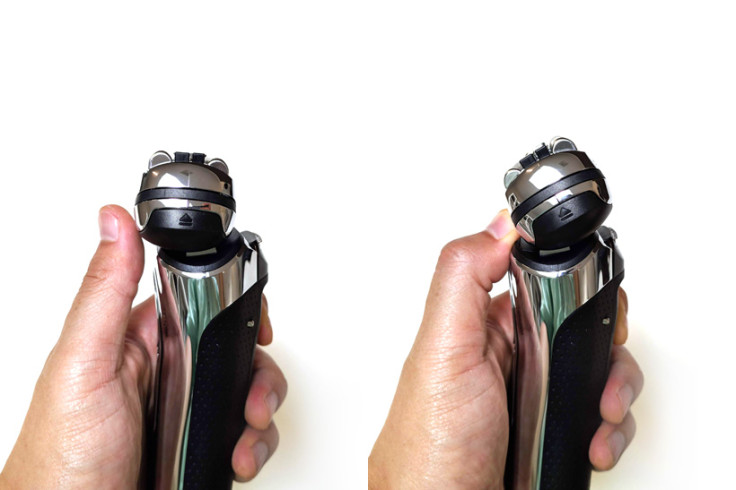 The Braun Series 9 has a head that swivels on a single plane, which reminds me of high-end cartridge shavers; it allows the same amount of pressure applied to the skin without significant wrist action. But if you prefer full control using your wrist, the main two-way switch on the front and center activates to lock the angle of the head. What is great is that the head doesn't just lock in one position, but in multiple positions across the range of motion that it offers to your liking.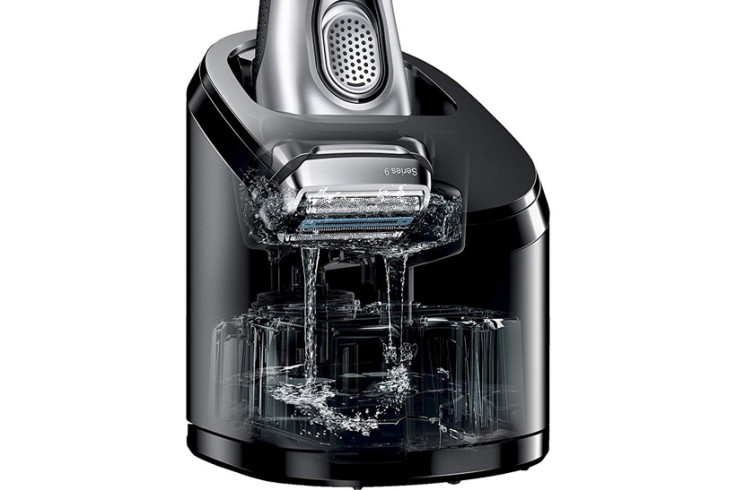 The savviest feature of the Braun Series 9 is however not built into the shaver itself; instead it is an advanced docking station. The dock not only charges the shaver, but automatically washes the shaving head in an alcohol based solution which also lubricates shaving mechanism. The station even dries the shaver to conclude each cycle - making it like new every time. It is indeed the pinnacle of shaver tech and is for those who are after the 'Mercedes' of shavers.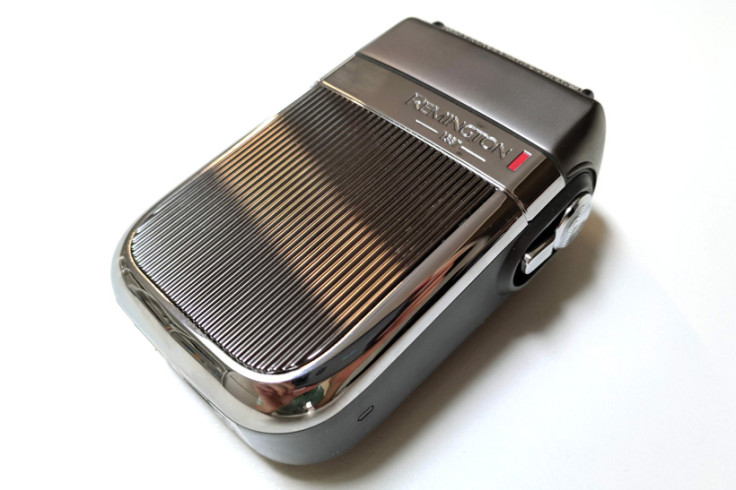 The American muscle shaving machine: Remington Heritage HF9000
Not to be confused with the American arms manufacturer, Remington in my mind has always been about hair grooming. However the HF9000 shaver made a fresh impression on me, not only does it look like a 70's electric shaver, but because the moment I picked it up, the metal build and hefty weight of the shaver got me wondering if it was built by a fire arm manufacturer after all.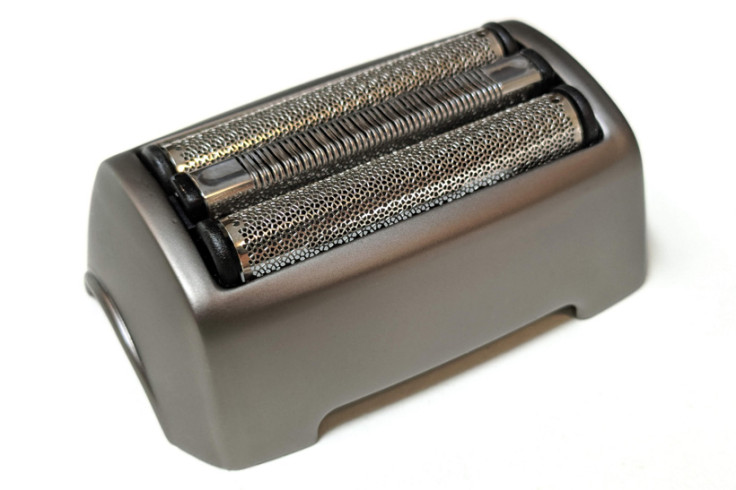 The entire casing of the removable head of the foil shaver is cast metal with a 3mm thick wall, which is extremely solid and weighty. The front panel that has aggressive ridges running through them is also metallic, and cold to the touch. Being the part you rest your thumb on, this gives the impression that the whole shaver is made of a chunk of metal (it's not). Combining this with boldly ridged soft-touch plastic in the back of the shaver, the HF9000 has my favorite build out of the three shavers.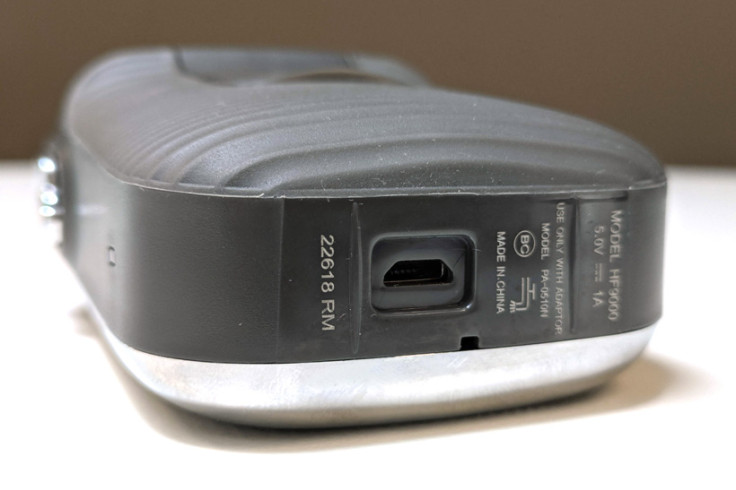 Another feature that is unique to the HF9000 is that it can be recharged with any odd Micro-USB cable, which is a fantastic feature to have especially when travelling - who wouldn't want a shaver that can be charged by your Power Bank? This is not a hard implementation, and I do hope other companies hope onto the USB wagon.
The dual foil shaving head with an additional trimmer in between them is less fancy when compared with the previous two shavers, but it gets the job done. You won't find multi-pivoting swivel heads here, just an American muscle shaving machine.
Which one is for you?
And there they are: three of the top wet and dry electric shavers on the market at the start of 2020, each a specialist in their own right.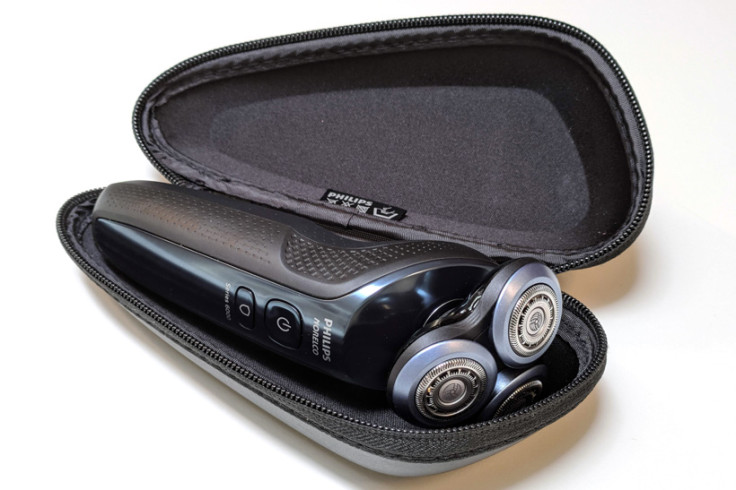 For those with a more demanding grooming need, i.e. large skin surfaces that needs shaving and/or regular trimming, I recommend the Philips Norelco Series 6000.
But if you want a high-tech solution that goes as far as self-cleaning and drying, Braun Series 9 has the type of innovation that you need with its charging/cleaning station.
Last but not least, if you just need a capable foil shaver, and appreciate the vintage electronics visual along with a rugged metal build - then the Remington Heritage HF9000 is right up your alley.
With any of the three choices, the ability for a wet shave means that you will be able to keep your facial hair cleanly shaven for your next meeting, wherever it might take place.
Sam is a production engineer turned tech writer who specializes in seeking out gadgets that enhances productivity while still looking sharp. This is a contribution to an ongoing IBTimes review series on gadgets for Business Travelers.
© Copyright IBTimes 2023. All rights reserved.