Top 5 Biggest Cities in U.S.
Here are the nation's top 5 cities with the largest populations, according to the 2010 Census.
Click Start to view these cities along with their population changes reflecting the 10-year period between the 2000 and 2010 census.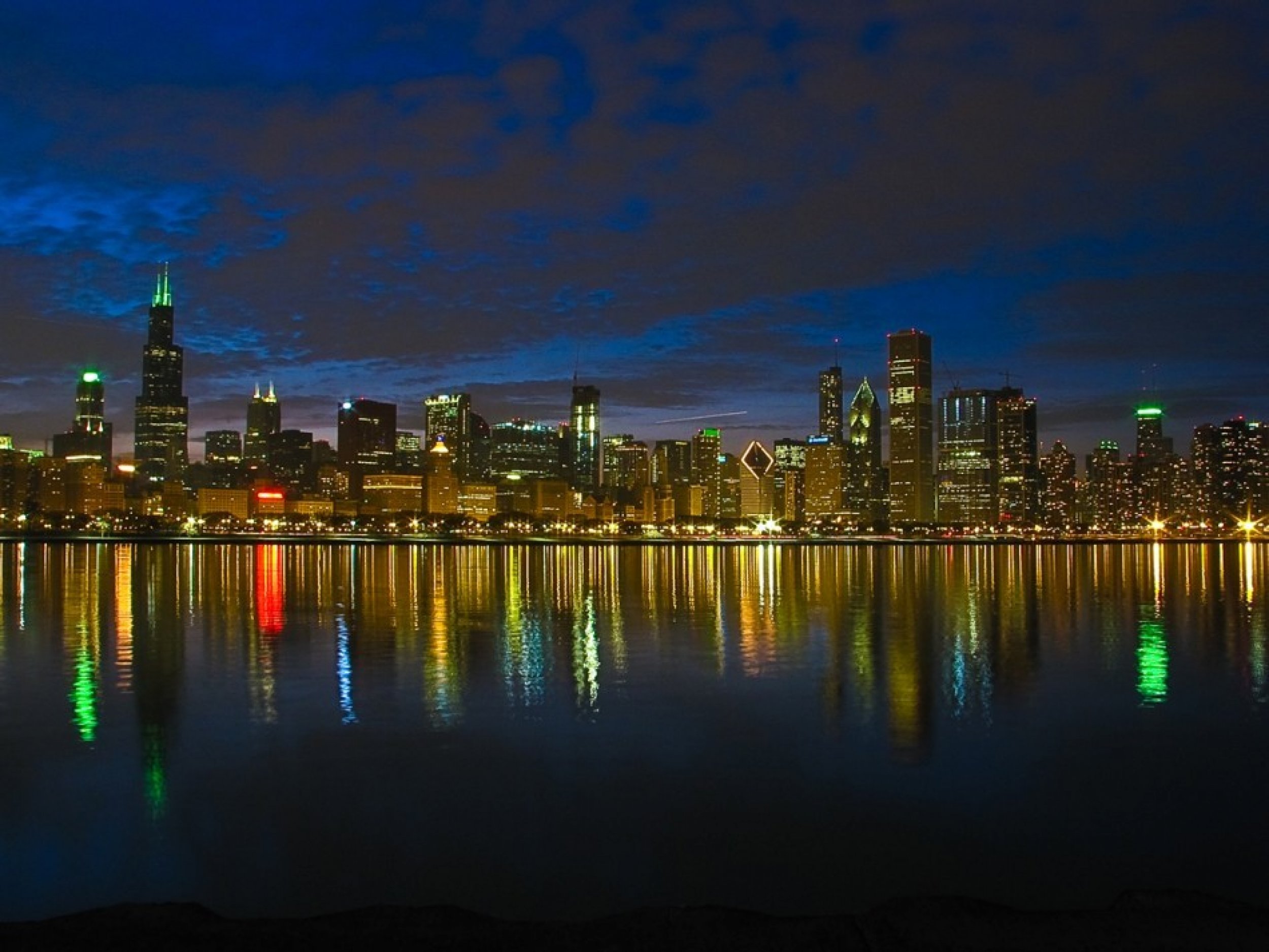 © Copyright IBTimes 2023. All rights reserved.