The site's claims, however, don't jibe with images released Sunday.
The images were reportedly stolen from a third-party service, not the official Snapchat app.
Snapchat, a mobile photo-sharing service that has come under criticism for being little more than a "sexting" app, is set to receive venture capital funding from Benchmark Capital, GigaOM reported Wednesday.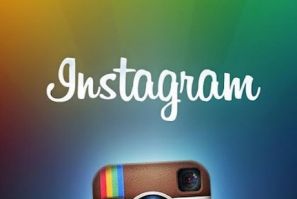 Just prior to its much-hyped stock market debut, Facebook Inc. (Nasdaq: FB) bought the photosharing website Instagram for $1 billion in cash and stock. Now, with the world's biggest social network trading at half its IPO price, Instagram's deal doesn't look as nearly as sweet.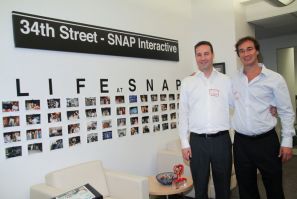 Shares of online dating site SNAP Interactive plunged nearly 12 percent Tuesday after the online dating site on Facebook reported a big fourth-quarter loss.