Snapchat Plunges Into Advertisements 'To Make Money,' Releases First Sponsored Video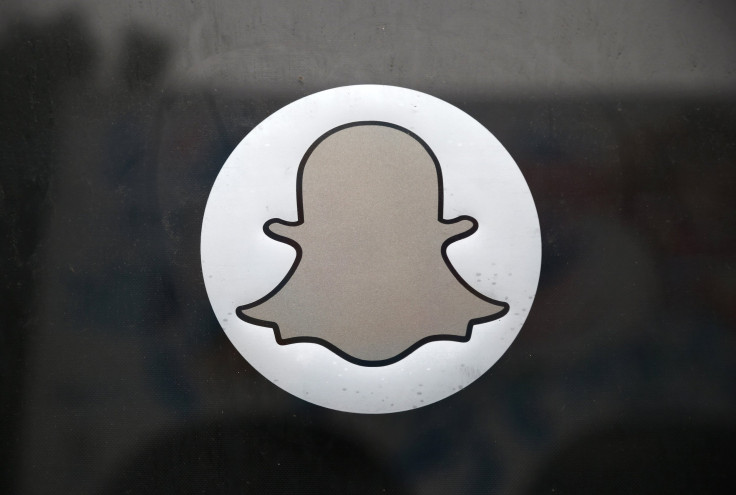 Snapchat began hosting advertisements on its service Saturday by releasing its first sponsored video, a 20-second trailer for the upcoming horror movie, "Ouija." The Venice Beach, California-based company announced Friday that its users in the U.S. would now start receiving ads from brands.
The trailer appeared in the "Recent Updates" section of the app, which is usually reserved for friends' "Stories," Huffington Post reported, adding that it is unclear how many users of the Snapchat app received the ad. The company wrote in a blog post last week that it was going to put sponsored content in that section for the first time.
"It's the first time we've done anything like this because it's the first time we've been paid to put content in that space. It's going to feel a little weird at first, but we're taking the plunge," the blog post said.
Here is the ad:
According to Snapchat, users will receive occasional ads in the "Recent Updates" section, and they can choose if they want to watch it. However, users will not have the option to block the ads, which will disappear after 24 hours or after they are watched, the company said, adding that it will not put ads within users' personal communications.
"We're cutting through a lot of the new technology stuff around ads to sort of the core of it, which I think has always been telling a story that leaves people with a new feeling," Snapchat's co-founder and CEO Evan Spiegel reportedly said at an event in San Francisco earlier this month. "They're not fancy. You just look at it if you want to look at it, and you don't if you don't."
This is the first run at generating advertising revenue by Snapchat, which was valued at $10 billion in July.
"Understandably, a lot of folks want to know why we're introducing advertisements to our service. The answer is probably unsurprising – we need to make money," the company said. "Advertising allows us to support our service while delivering neat content to Snapchatters."
Snapchat recently came under fire after some nude photos, allegedly of 200,000 of its users, were leaked by hackers, who gained access to photos stored via a third-party app called Snapsave, which allows users to keep Snapchat photos and videos without the sender's knowledge.
Here is the complete trailer of the movie, "Ouija:"
© Copyright IBTimes 2023. All rights reserved.
FOLLOW MORE IBT NEWS ON THE BELOW CHANNELS