Tough Decisions Needed to Tackle Euro Zone Crisis: PM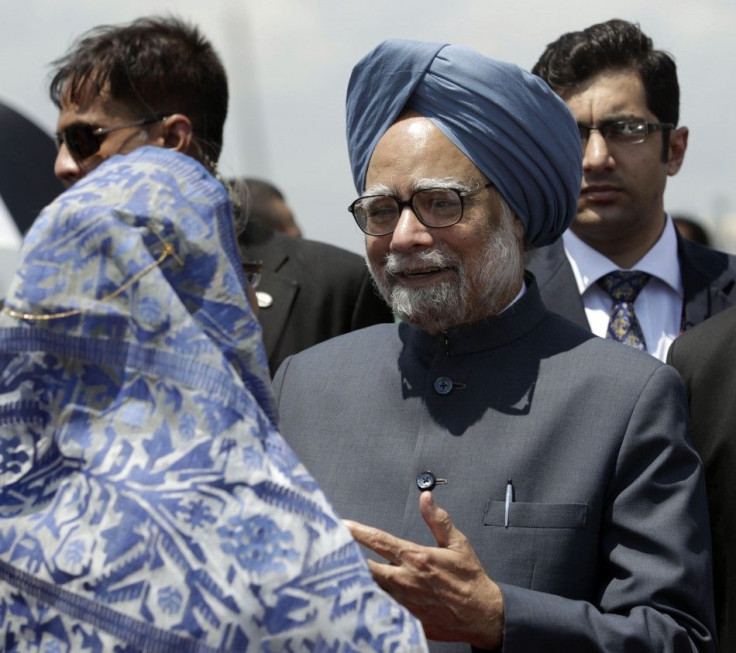 Difficult decisions must be taken swiftly to address economic challenges in Europe and elsewhere, Prime Minister Manmohan Singh said in a statement before leaving for the two-day Group of 20 leaders' summit in France starting on Thursday.
On Tuesday, World Bank president Robert Zoellick urged the G20 to act to boost market confidence and commit to actions to bolster global growth and job creation that would also help developing countries.
Greek Prime Minister George Papandreou fought off a barrage of criticism to win the backing of his cabinet on Wednesday to push ahead with a referendum the government said would take place as soon as possible on a European Union debt bailout deal.
© Copyright Thomson Reuters 2023. All rights reserved.