Toyota's Self-Charging Hybrid Ad Banned By This Country
Toyota (TM) has reportedly come under fire for its self-charging hybrid ad, which Norway has banned for being misleading to consumers.
Toyota claimed in the promotion that its electric vehicles are self-charging based on the idea that the gasoline engine in a hybrid creates power that is put back into the battery for later use. In their ad campaign, Toyota says the hybrid is "self-charging without a plug," but makes no mention of the need to fuel the vehicle to run the gasoline engine, which provides a battery charge, Electrek reported.
The Norwegian Consumer Authority said in a statement (via Elbil, translated by Electrek) that the ad from Toyota "is misleading to give the impression that the power to the hybrid battery is free of charge, since the electricity produced by the car has consumption of gasoline as a necessary condition: Regenerative energy will in all practical respects have consumption of gasoline as a necessary condition.
"On this basis, we conclude that marketing is a misleading commercial practice in violation of Section 7, first paragraph, etc. In our view, the commercial practice will also be suitable for influencing consumers to make an economic decision that they would not otherwise have made, cf. § 7, second paragraph.
"The current marketing is therefore an unfair commercial practice in violation of the prohibition in § 6 fourth paragraph, cf. the first paragraph."
Toyota reportedly can no longer run the ad claims in Norway to promote its hybrid vehicles.
Shares of Toyota stock were down 0.30% as of 3:27 p.m. EST on Friday.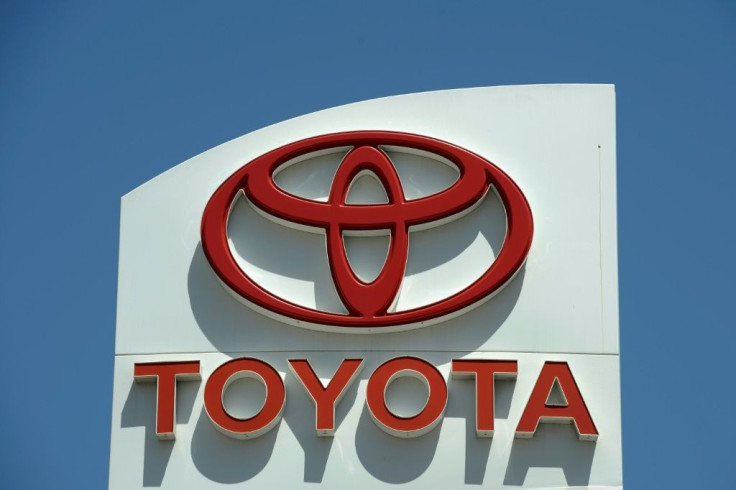 © Copyright IBTimes 2023. All rights reserved.
FOLLOW MORE IBT NEWS ON THE BELOW CHANNELS