Trade Magazines Struggle To Stay Relevant: Why Digital May Not Be The Only Answer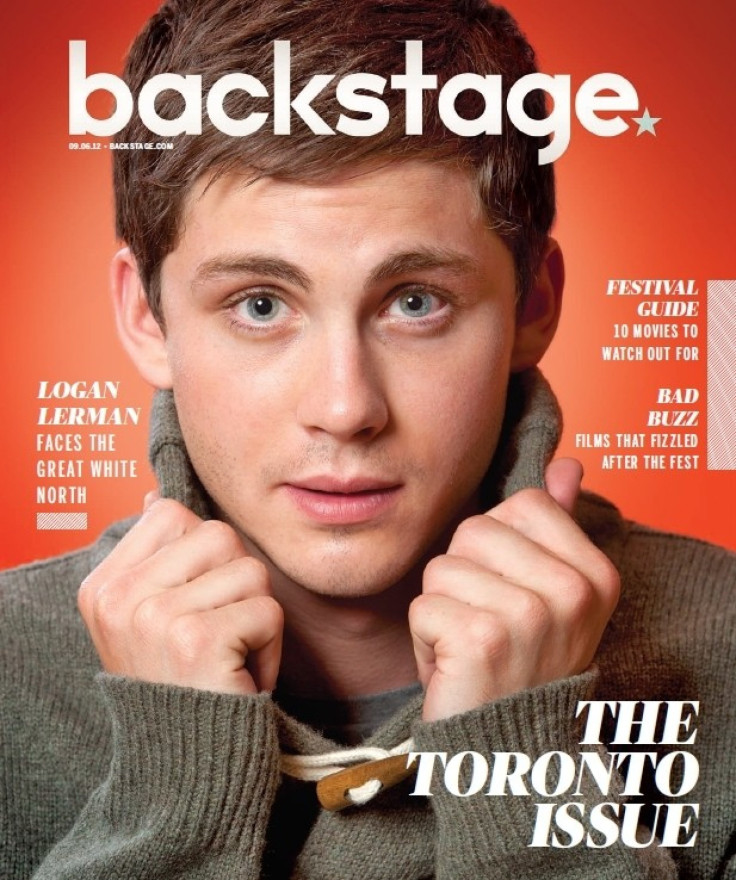 Once upon a time, the trades were king.
Although they lacked the high gloss and polish of their consumer counterparts at the supermarket checkout isle, trade publications -- Variety, Hollywood Reporter, Backstage, Advertising Age, and the like -- provided the informational lifeblood for every glamour industry imaginable. They offered exclusive content, hard news and industry-related gossip for insiders and wannabe insiders alike.
But as information migrated from print to the Web, trade magazines found their function as elite sentinels of their respective domains gutted by a bottomless pit of free content and mass aggregation. Weekly box-office charts once prized in Variety are now readily available on Box Office Mojo, and the production listings that once made Hollywood Reporter invaluable were usurped by IMDb.
Trade publishers are dealing with these changes in drastically different ways, and with equally different results. Variety, the oldest of the bunch, has been the most resistant to change, eschewing major redesigns and locking its online content behind a paywall rather than following its competitors into the abyss of traffic-oriented Web publishing. In March, Variety's London-based owner, Reed Elsevier (NYSE: RUK), put the magazine up for sale, but the effort is not going so well, according to reports. On Monday, the New York Post's Keith Kelly reported that the Reed has been unable to find a buyer for its asking price of $40 million, forcing it to drop the price by 25 percent and sweeten the deal with "seller financing."
In an email message to the International Business Times, Reed Elsevier's head of corporate communications, Paul Abrahams, said that he had "nothing to say" about ongoing negotiations to sell Variety, and would not confirm or deny the Post's report. One of the top bidders for the magazine is believed to be Penske Media Corp., which owns popular Hollywood blogs such as Nikki Finke's Deadline and Bonnie Fuller's Hollywood Life. Such a sale would give added poignancy to Reed's decision to unload the magazine, as those very blogs -- connected, willfully gossipy and lightning quick with new information -- are often credited with diminishing Variety's influence.
If all this points to a world where blogs replace trade magazines completely, some trade publishers contend that having a print product still matters. John Amato, chairman and CEO of the actors' trade magazine Backstage, said his print publication is more than just a means to share information. It's a promotional commodity that can't be replicated with a website or blog. As an example, he cited one recent instance in which blown-up covers of Backstage were featured at an event for the Toronto International Film Festival -- an effect decidedly more impressive than handing attendees a smartphone and telling them to go to your website.
"Print is a currency and relevancy that is not replaceable," Amato said in a phone interview. "Without it, I believe all sorts of opportunities would not exist for us."
Earlier this month, Backstage underwent a major redesign, transforming from a bulky tabloid-sized newspaper into a slicker, glossier magazine. Amato said information on how well the revamped Backstage is selling is not yet available, but he said response from customers via phone calls and Twitter posts have been overwhelmingly positive. He's also seen an increase in subscribers via the Backstage website, which too has been redesigned.
Backstage is not alone in scrapping its tradey design for a slicker, magazine-style look. The Hollywood Reporter made a similar move in 2010, and on Sunday, Advertising Age unveiled its own new look. In each case, the publications' websites were redesigned simultaneously. And also in each case, publishers acknowledged the new pecking order of the digital paradigm -- a model in which hard news and listings are posted online while the print versions are reserved for more in-depth coverage and service articles.
In the case of Backstage, there will be a combination of the two. Amato said that he is hoping to create a greater symmetry between the print and online versions, but both versions will publish the magazine's signature audition notices. Amato acknowledged that the format change means the increased expense of printing on a glossy paper as opposed to newsprint, but added that the difference was negligible once he factored in the decreased costs of shipping a smaller product.
Considering this, Amato said he wonders why more trades haven't opted for a slicker makeover. "Not to throw my predecessors under the bus, but nobody ever put two and two together before," he added. "It's really not that expensive."
FOR FREE to continue reading
✔️ Unlock the full content of International Business Times UK for free
offer available for a limited time only
✔️ Easily manage your Newsletters subscriptions and save your favourite articles
✔️ No payment method required
Already have an account? Log in
© Copyright IBTimes 2023. All rights reserved.