Trafigura Targets $8B India Metals Market With Online Store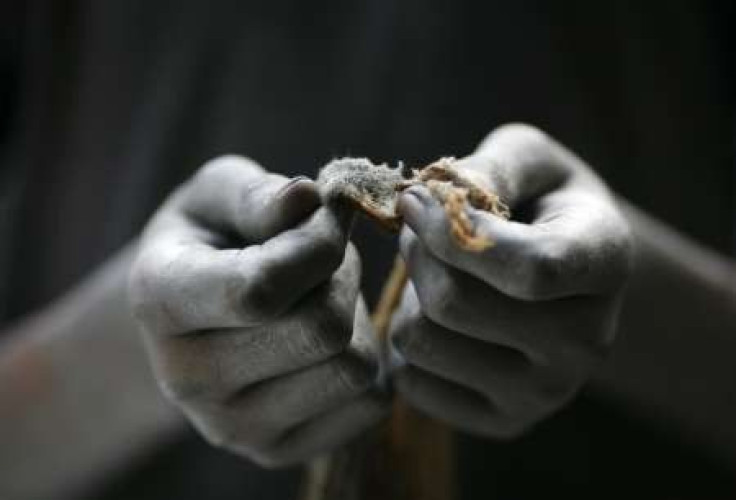 (Reuters) - Switzerland-based Trafigura has launched an online store in India to sell aluminum, copper and other metals, seeking a slice of the $8 billion market and becoming the first big commodities trader to cater to hordes of small manufacturers dotting the country.
Trafigura, co-founded by French billionaire Claude Dauphin, said it has been drawn in by India's primary metals market that is forecast to grow at up to 8 percent a year.
Small and medium businesses contribute to more than a third of the market, but most of them depend on traditional methods of procurement. Per-capita consumption of nearly all metals in India, Asia's third-largest economy, is far below world levels.
The online store, named Lykos, will sell consignments of 1 to 24 tonnes of aluminum, copper, lead, nickel, tin and zinc at index-linked prices, Trafigura said in a statement on Wednesday.
"There is a strong demand for refined metals such as aluminium, copper and zinc in smaller lot sizes, but currently the market suffers from lack of automation, erratic supply, poor quality control, complex transportation logistics and opaque pricing," said Raoul Bajaj, chief executive of Trafigura India.
Customers will have to take delivery from warehouses newly built near manufacturing centers in Gujarat, Rajasthan and West Bengal. More warehouses are planned.
Trafigura's move comes as storage of metals is in focus globally. The company and other metal merchants, Wall Street banks and the London Metal Exchange face more than two dozen class-action lawsuits alleging they artificially restricted supplies from warehouses and inflated aluminum and zinc prices. They have all denied the allegations.
More recently, Chinese authorities have launched an investigation into whether a private metals trading firm, Decheng Mining, and its related companies used fake warehouse receipts at Qingdao Port to obtain multiple loans secured against a single cargo of metal. Decheng has not commented on the probe.
Trafigura, incorporated in the Netherlands, has a vast portfolio of assets from African petrol stations, Texas docks to a Brazilian port and iron ore terminal, a private equity vehicle, vast offtake deals and almost 9,000 employees across 58 countries.
© Copyright IBTimes 2023. All rights reserved.