Transfer Rumors: Controversial Manchester United Youngster Headed To Italy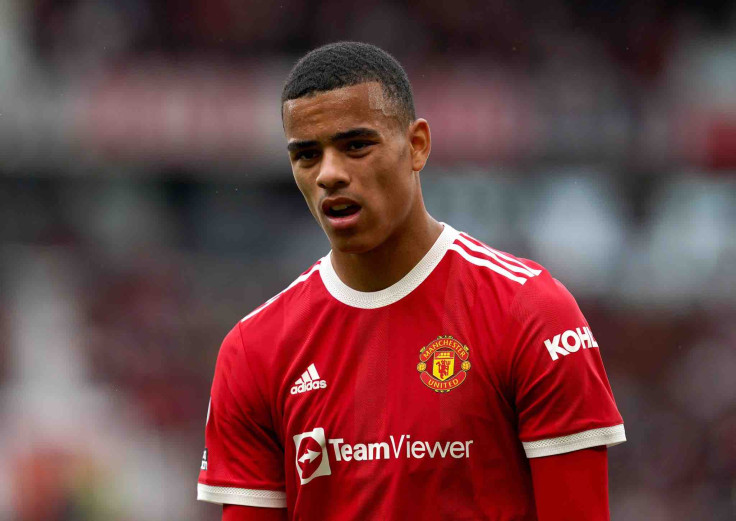 KEY POINTS
Mason Greenwood is contacted by former Manchester United boss Jose Mourinho
Greenwood is reportedly "pleased" with Mourinho's initiative to speak with him and his father
Mourinho gave Greenwood his first crack at stardom in 2018
Manchester United is currently embroiled in a transfer window that may decide their future chances at winning the English Premier League among other competitions, but one name that might not be on the squad is Mason Greenwood.
Sources in England reveal that the controversy-stricken forward has been tossed a lifeline by former Manchester United boss and current manager of Italian Serie A club AS Roma Jose Mourinho and has allegedly "contacted the player to offer him a second chance."
"Jose (Mourinho) rang Mason's (Greenwood) dad and also spoke with Mason. He told him the best way out of his current situation is to start playing football — and that eventually all the hassle will fade away," a source close to the matter reported to the English outlet.
"Mason was pleased that he got in touch and it has lifted his spirits. He wants to get back playing and is just waiting for (Manchester) United to tell him what the future holds."
His connection to the outspoken all-time great soccer manager is not surprising to his longtime supporters as it was Mourinho who gave Greenwood his opportunity with the first team in July 2018 when he was selected to join them in their preseason tour of the US.
Greenwood was viewed by many Red Devils fans as their next great goal-scorer after showing much promise in his first 53 games in a Manchester United shirt as he scored 17 goals in his sophomore season back in the 2019-20 season–10 of them coming in the Premier League.
However, the Bradford, West Yorkshire, England native's young career would be derailed in late January of 2022 after he was arrested under suspicion of raping and assaulting his girlfriend Harriet Robson, who released alleged footage of Greenwood's abuse on social media which made its way around the internet.
Alongside being suspended by the storied Premier League team, EA Sports removed him from its globally renowned FIFA games while Nike also stopped sponsoring the striker.
But in February of this year, sources close to the matter reported that charges against him had been dropped and that Manchester United officials are looking to send him away on loan for "up to a year."
In that same report, Italy, Spain and Turkey were named as the likeliest options for Greenwood and the link to Roma with Mourinho makes the most sense for the embattled forward.
With an unlikely connection to the past coming up for Greenwood, it remains to be seen whether a loan deal will materialize between the Red Devils and the Giallorossi.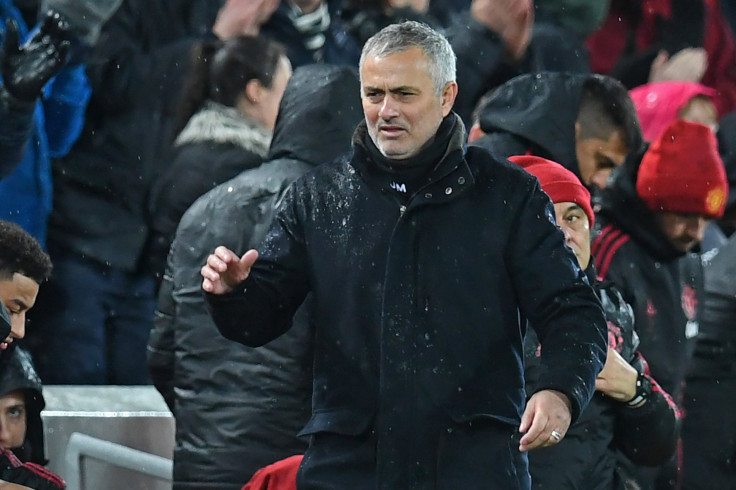 © Copyright IBTimes 2023. All rights reserved.