Trump And Climate Change: UN Environment Chief Worried About US Politicians Denying Global Warming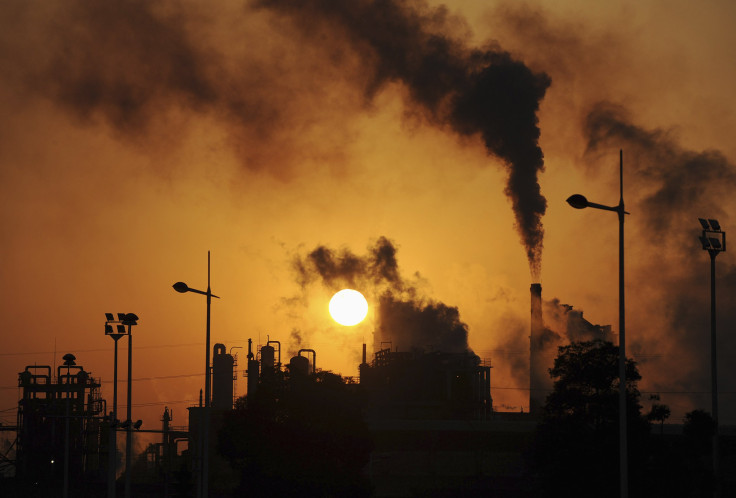 The fight against climate change will continue with or without U.S. support, the United Nations Environment Program (UNEP) chief said Wednesday. Erik Solheim, however, added that senior U.S. politicians denying the science behind global warming was worrisome.
Solheim, the executive director of UNEP, said in an interview with Reuters that he is not concerned about President-elect Donald Trump picking oil industry executives to fill up his cabinet posts but concerned about "elite American politicians" denying science.
"However, I am concerned that some elite American politicians deny science. You will be in the Middle Ages if you deny science," he said when responding to a question about Trump's cabinet picks.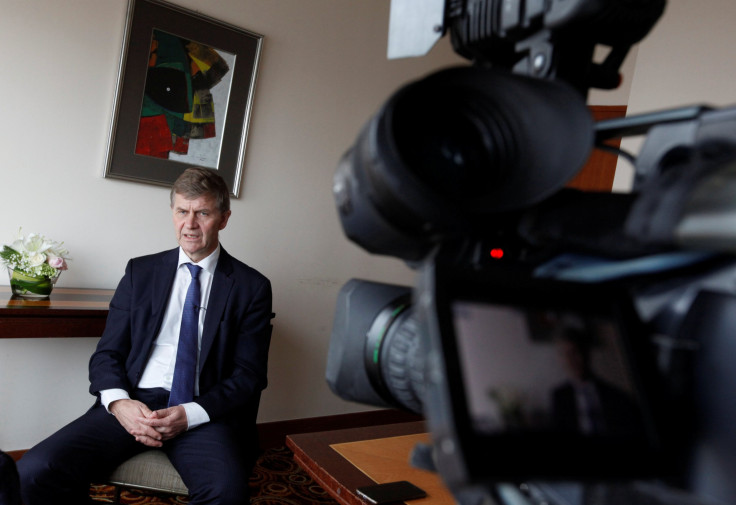 Trump, himself, called climate change a hoax and on the campaign trail, promised to pull the U.S. out of the Paris climate deal, an agreement ratified by over 100 countries hoping to curb carbon emissions in an effort to tackle global warming.
Trump, during his campaign, called President Barack Obama's speech at the Paris climate talks "one of the dumbest things I've ever seen, or perhaps most naïve."
The U.S. is the world's largest emitter of greenhouse gases after China. During his campaign, Trump said he would increase offshore drilling for fossil fuels and natural gas production, scrap the Environmental Protection Agency (EPA) completely and stop what he called "wasteful" spending on climate change mitigation by the federal government.
At least three of Trump's cabinet picks have questioned the science behind global warming. Oklahoma Attorney General Scott Pruitt was chosen to head the EPA, the very department he claimed imposes unnecessary and costly regulations on energy companies.
Trump picked former Texas Gov. Rick Perry to head the Energy Department, a department Perry said in 2011 he would abolish. The real estate mogul chose Exxon Mobil Corp CEO Rex Tillerson for the post of secretary of state.
The president-elect has softened his stance on climate change since the election.
"I'm still open-minded. Nobody really knows," Trump said. "Look, I'm somebody that gets it, and nobody really knows. It's not something that's so hard and fast. I do know this: Other countries are eating our lunch."
But Solheim said Wednesday: "If the United States, in the worst case, were to withdraw from the Paris Agreement, we will depend more on China. China and ... many others will provide the global leadership we need."
© Copyright IBTimes 2023. All rights reserved.