Twitter CEO Jack Reveals Reason Behind 336 Layoffs, Tweets SEC Documents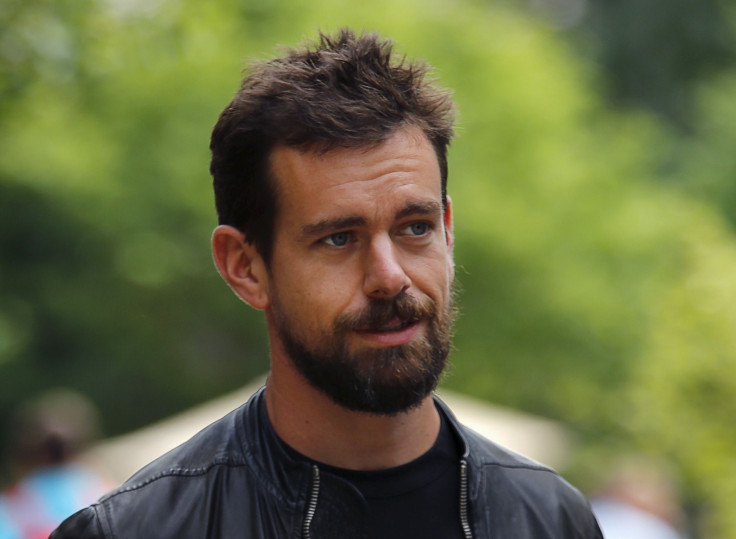 Jack Dorsey promised to provide more transparency about the operations of Twitter, and today he delivered revealing the exact number and reason behind the coming layoffs by tweeting out an email sent to his staff on Tuesday.
The subject line read, "A more focused Twitter" and was addressed to "Team" and included 345 words. "Emails like this are usually riddled with corporate speak so I'm going to give it to you straight," the email read. "We have made an extremely tough decision: we plan to part ways with up to 336 people from across the country."
Dorsey elaborated on the restructuring of Twitter's workplace, which was first reported by Re/code last Friday. The news of layoffs was followed by a six percent drop in the stock price Monday morning.
"It is important to run a tight ship, but simply cutting jobs is often the action of a company that does not know what else to do," wrote Richard Windsor, an analyst at Edison Investment Research, in a note Monday. "Simply getting rid of them makes it look like the big new strategy to return Twitter to growth does not exist."
Dorsey defended his company's strategy and referenced the layoffs as a way to follow a "streamlined roadmap" for Twitter, Vine and Periscope. "We feel strongly that Engineering will move much faster with a smaller and nimbler team, while remaining the biggest percentage of our workforce. And the rest of the organization will be streamlined in parallel," Dorsey wrote.
In fact, Dorsey went as far to issue grandiose ideas for his company that while gaining public attention and serving as a utility for at least 316 million monthly active users has failed to gain significant user growth. "This isn't easy. But it is right. The world needs a strong Twitter, and this is another step to get there," Dorsey wrote.
The email was included in Twitter's Securities & Exchange Commission documents, as the company also updated what projects to its revenue for the third-quarter of 2015. The documents reveal that the company forecasts $545 to $560 million, that's up from $361 million year-over-year.
© Copyright IBTimes 2023. All rights reserved.