Jack Dorsey Named Twitter CEO, Adam Bain Promoted To COO, Costolo Among Board Departures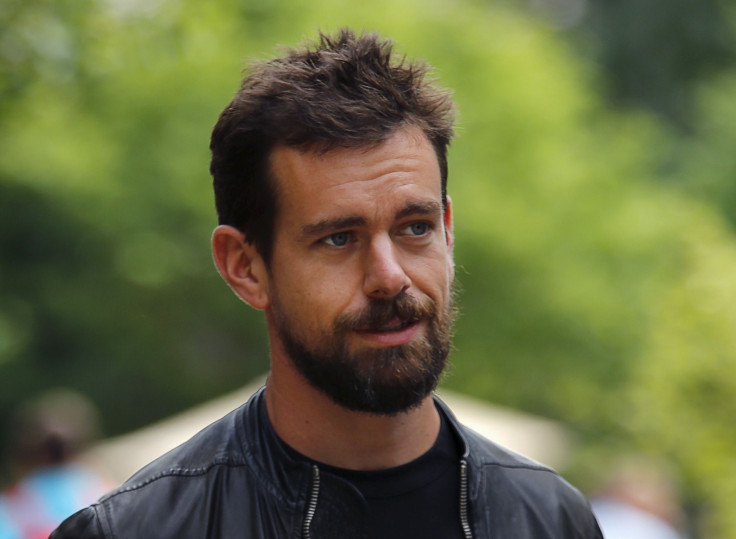 The search is over. Twitter Inc. has officially appointed Jack Dorsey as full-time chief executive of the microblogging site he helped create.
Amid the changes, Chief Revenue Officer Adam Bain will be promoted to Twitter's chief operating officer. Dorsey will also remain as CEO of the mobile payment company Square. The company's board will also undergo changes, according to a tweet from Dorsey.
Dorsey tweeted the news just before 8 a.m. EDT:
Dorsey has served as the chief executive officer in the interim since former CEO Dick Costolo formally stepped down from the role on July 1. Twitter elected a search committee to look for and evaluate both internal and external candidates. Dorsey and Bain were both considered front-runners.
Costolo is among the departures for the board. He shared his approval on the company's selection of Dorsey:
A Unanimous Decision
The board was unanimous in its selection of Dorsey, according to a tweet from board member Peter Currie.
Dorsey's ability to divide two executive roles -- both as CEO of Square and now CEO of Twitter -- has led to much confusion. Indeed, the scenario provoked three questions from investors on the investor relations call Monday morning. That board itself had declared that they were searching for a full-time candidate. The reason for Dorsey: the last three months he's executed like never before.
"We didn't get to a different answer until we had interviewed candidates or until we saw Jack in the role for three months," Currie said. "In our judgment, he's doing a superb job at it…The board's view is that the entire team has found a new gear under his leadership."
Earlier in the call, Bain -- now COO -- echoed the camaraderie he has identified in the company. "Jack's leadership has already had a profound effect," Bain said. "There's more cohesion, more collaboration amongst the team now…The team's leading with a level of boldness I haven't seen before."
Keep Shipping
While employees may revere Dorsey -- at least that's what Bain described -- not everyone has stayed on board. The company has faced departures from several engineers. Last month, Twitter's senior director of engineering, Akash Garg, left to work for ride-hailing company Uber.
But Dorsey's team has continued to move rapidly over the last three months. Dorsey said that the pace of execution is up and listed several product updates, including TV and event timelines, longer direct messages and event-targeting for Twitter ads.
"Great teams want to do one thing: ship products that people want to use," Dorsey said.
Changes Ahead
The search for talent -- and a new one, at that -- is not over. The board chose to split the role of CEO and chairman (a position previously held by Dorsey) and will now recruit a new leader of the board. Twitter also plans to release a marketing campaign this year and may hire a chief marketing officer, as Chief Financial Officer Anthony Noto said in July.
The product itself has plans to undergo big changes. Project Lightning, heralded as Twitter's largest initiative yet, is scheduled to release in the coming week. The project is centered around curation for live events.
"Project Lightning is one such opportunity to make sure we can show off what's going on in the world," Dorsey said.
This story has been updated to include comment and insight from the 8:30 a.m. investor's call.
© Copyright IBTimes 2023. All rights reserved.
FOLLOW MORE IBT NEWS ON THE BELOW CHANNELS