Twitter's Periscope Hires Medium's Evan Hansen As First Editor-In-Chief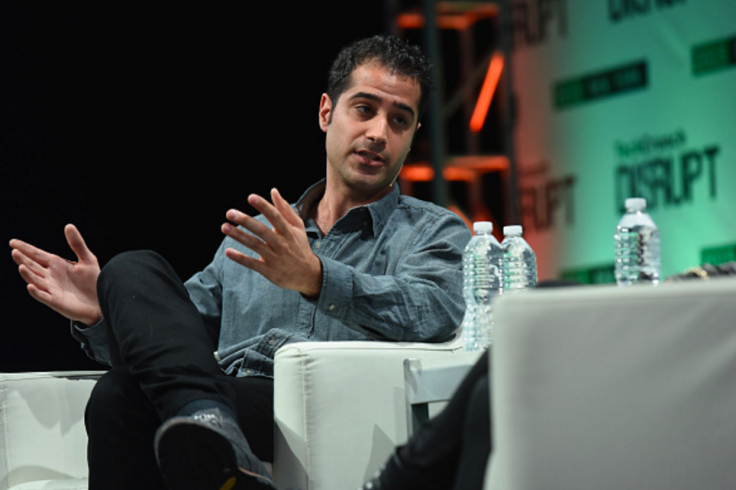 Twitter's Periscope is looking to shape more stories. Evan Hansen, most recently at publishing site Medium, has joined as the first editor-in-chief of the mobile live-streaming app.
Hansen is tasked with finding interesting content that is created on the app and curating it for more people to see. Periscope, which launched last March, currently has a featured section of content as well as trending footage. For instance, the Periscope team will spotlight new creators or select footage from breaking news situations or popular live events.
Hansen, who served as head of content lab at Medium, will start the new role on May 16. He previously worked as editor-in-chief of Wired.com and as an editor at tech site CNET. "I still love the written word and Medium, but I honestly can't think of many things more exciting than helping build a new platform with mobile phones and real time video," Hansen wrote in a Medium blog post about his departure.
The move comes at a time when Twitter has been struggling to retain new users and also has engaged in a mobile live-streaming battle against social networking giant Facebook. Some celebrities and other creators are being paid to use Facebook Live, while Twitter has declined to offer checks despite their demands, BuzzFeed reported.
But Twitter CEO Jack Dorsey has said his company's number two priority is live video, under refining the core product. He brought on Periscope CEO Kayvon Beykpour to the executive team in February. Periscope is based at a separate office from Twitter in San Francisco.
Now, Hansen will be joining to help sift through the video from app's active user base. Periscope reported the app had 200 million broadcasts in the first year, but has declined to provide an updated number of users. "It is new territory with lots of potential room to develop," Hansen told CNNMoney about his new role.
Meanwhile, Twitter co-founder and former CEO Ev Williams continues to build up his shop at Medium. The startup, which has raised $132 million, continues to attract more media outlets to publish exclusively or at least share some content on the platform. Last month, Medium introduced "Medium for Publishers," which allows publication to charge subscription fees and sell ads.
© Copyright IBTimes 2023. All rights reserved.