Two Former RP Martin Brokers Charged In Libor Manipulation Case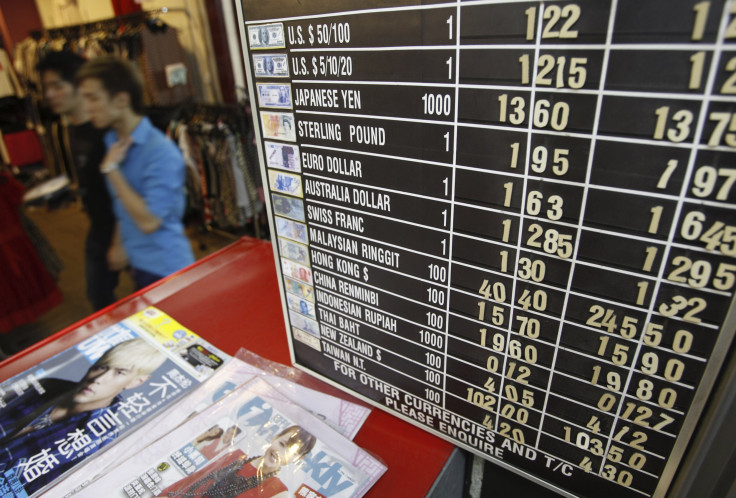 Two former brokers at RP Martin were charged Monday with conspiracy to defraud in a wide-netted probe into the alleged manipulation of the Libor, London's key benchmark interbank lending rate.
Terry Farr, 41, and James Gilmour, 48, were first arrested on Dec. 11, 2012, in London and released soon after.
But the U.K.'s Serious Fraud Office charged the two on Monday with conspiring with Tom Hayes, the former UBS (NYSE:UBS) and Citigroup (NYSE:C) trader, accused of tampering with the yen-Libor rate.
Farr is facing two counts and Gilmour one count. They will appear before a Westminster magistrate's court later this year. The exact date is not yet set.
Both men were released on Monday after they were charged at the Bishopsgate police station in London.
Hayes, 33, was the first person charged in the Serious Fraud Office's case last month. He and his alleged co-conspirators are accused of making biased submissions to financial data firm Thomson Reuters (NYSE:TRI) "with the intention that economic interests of others would be prejudiced and/or to make personal gain for themselves or another."
© Copyright IBTimes 2023. All rights reserved.