Two New Magnetic Materials Created Using Computer Models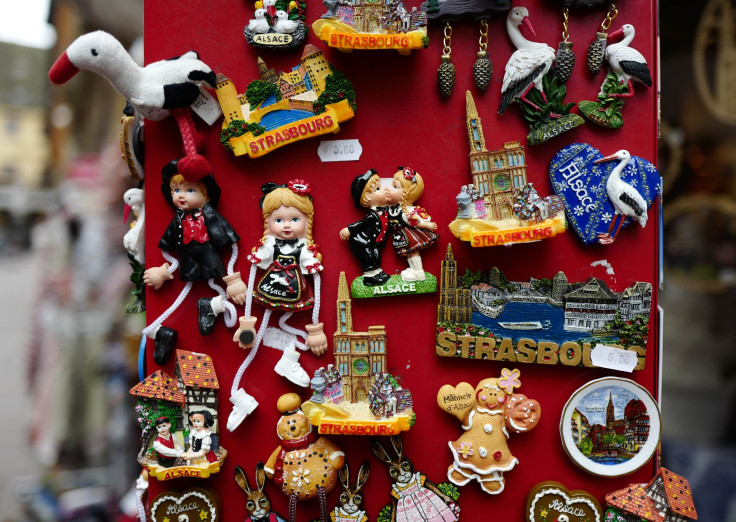 Material scientists from Duke University in Durham, North Carolina and Trinity College, Dublin, have developed a new computational method to quickly predict new magnetic materials. Putting the method to test, they also managed to create two new magnetic materials, pieced together atom-by-atom.
Magnets are commonplace in a large number of everyday items. Electronics like computers use them for data storage and for displays, and speakers have them on the inside as well. They are used in the healthcare industry, in machines for MRI and X-ray scans. Large magnets are used in industries, such as cranes for lifting or for trains that use electromagnetic tracks. In the home, they are found in compasses, clasps of purses, children's toys and of course, on the refrigerator. Magnets also find a place in our wallets, in the form of a strip on our credit and debit cards.
Read: Data Storage Devices Using Nanomagnets
Despite being so ubiquitous in life and having such a variety of uses, magnetic substances are actually quite rare in nature, with only about five percent of all known inorganic compounds exhibiting even the slightest magnetism. And even of those, only about two dozen materials are used in mainstream applications, because the others either don't show permanent magnetism or require temperature ranges outside the normal to do so.
A paper published Friday in the open-access journal Science Advances describes "a systematic pathway to the design of novel magnetic materials, which demonstrates a high throughput and discovery speed." Using their method, based on computer modeling, the researchers screened hundreds of thousands of potential candidates and found less than 250 to be thermodynamically stable, of which only 20 exhibited magnetism.

"As a final validation, we attempted the synthesis of a few of the predicted compounds and produced two new magnets," the researchers said in the paper, titled "Accelerated discovery of new magnets in the Heusler alloy family." Being Heusler alloys, they both contained manganese and two other elements; one of them had cobalt and titanium, while the other contained platinum and palladium.

The first alloy is particularly interesting because it contains no rare-earth materials, which are both expensive and difficult to acquire.
"It doesn't really matter if either of these new magnets proves useful in the future. The ability to rapidly predict their existence is a major coup and will be invaluable to materials scientists moving forward," Stefano Curtarolo, professor of mechanical engineering and materials science and director of the Center for Materials Genomics at Duke, said in a statement.
© Copyright IBTimes 2023. All rights reserved.
FOLLOW MORE IBT NEWS ON THE BELOW CHANNELS