Tyson Fury Was Named After Mike Tyson Because Of This
KEY POINTS
Tyson Fury weighed just 1 pound when he was born
Fury's father revealed why he named his son after Mike Tyson
Mike Tyson always rooted for Fury
Tyson Fury's father John revealed why he named his son after legendary boxer Mike Tyson.
In 1988, "Iron Mike" was at the peak of his career. He was brutally knocking his opponents out cold and was feared by both his fellow boxers and most boxing fans. At the same period of time, Fury, now known as "The Gypsy King," was just a three-month-old premature baby and weighed just 1 pound.
Fury was given slim chances of survival by doctors, but managed to prove them all wrong and survived. According to his biological father John, who explained on ITV's documentary "Tyson Fury – The Gypsy King" that the doctor said that the young Tyson "probably won't make it" as he was very weak.
But John was eager to challenge his fate and vowed that his son will be healthy and will become a future world boxing champ, TalkSport reported.
"I said to all them doctors, he won't be small, I said he'll be nearly 7ft tall, 20 stone, the next heavyweight champion of the world," John recalled.
Fortunately, John's prophecy happened to be true as the baby Tyson battled through months of adversity and survived. Filled with happiness and pride, John thought of only one name to give his baby fighter – Tyson.
"I thought, 'there's only one name fitting for him, he's fought hard to become a person living in this world.' Mike Tyson was the best in the world at that time. Tyson Luke Fury – that's his name," John revealed.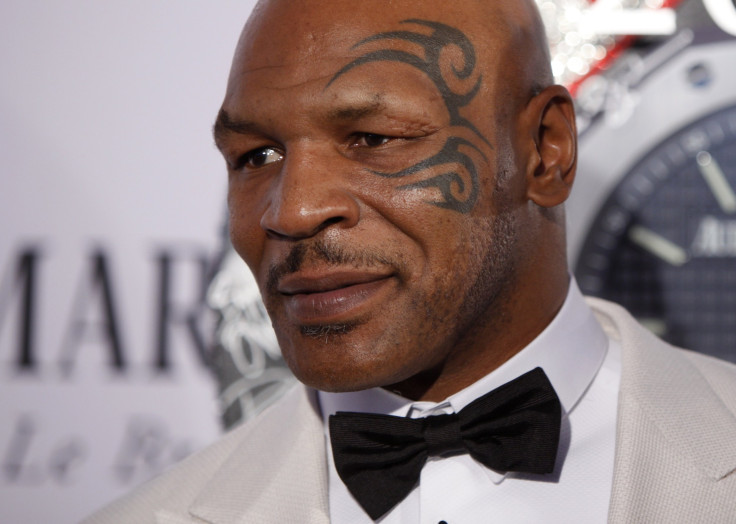 It would only take 27 years for Tyson to prove that his father was right about him. In 2015, he won the unified WBA (Super), IBF, WBO, IBO, The Ring magazine, and lineal heavyweight titles by defeating long-reigning world champion Wladimir Klitschko .
Since then, he has turned into a boxing superstar. Tyson now presents a strong case as one of the greatest heavyweights of all time and could finally shut his doubters up with a win against his nemesis Deontay Wilder on February 22.
The first Wilder-Fury fight ended up in a controversial draw. Ahead of the rematch, Mike Tyson himself revealed his thoughts to BT Sport and stated that he has always rooted for Fury "because he was named after him."
The legend also explained that he was "always biased toward Fury because "he is very likable." Mike even compared Fury's epic comeback in the first fight with Wilder to famous boxing movie "Rocky."
"He (Fury) amazed a lot of people by getting up. He showed he is tough. He got up and won the final round. I thought it was over, then he got up and it was like Rocky," Mike Tyson said.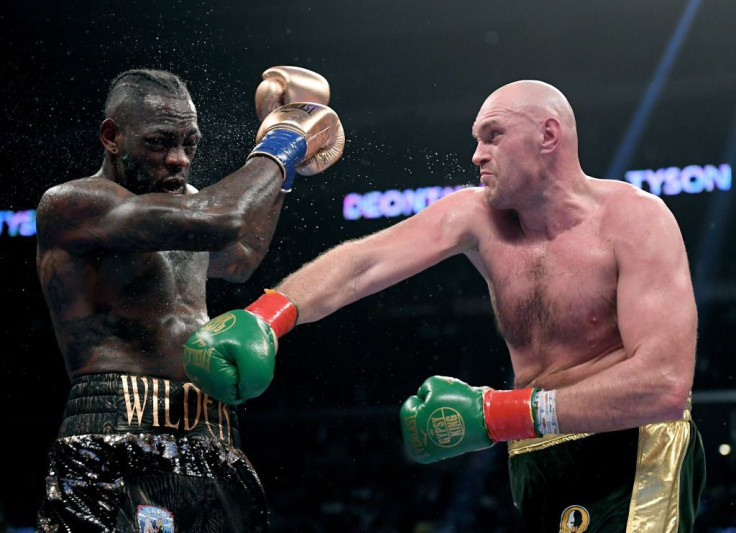 © Copyright IBTimes 2023. All rights reserved.