Uber News: Trump Muslim Ban Spawns #DeleteUber Storm; Ride-Hailing Service Did Not Honor Picket Lines At JFK Airport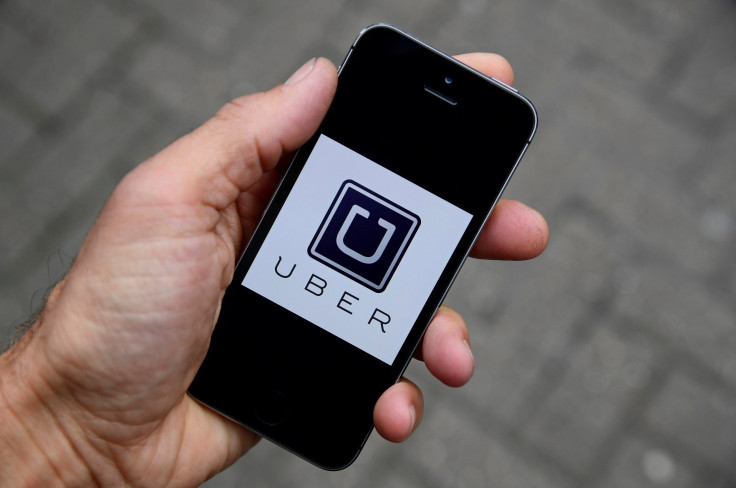 Angry Uber users mounted a #DeleteUber campaign, accusing ther the ride hailing service for trying to benefit as tax drivers refused to cross picket lines at JFK International Airport in New York as protesters demonstrated against Donald Trump's executive order suspending the U.S. refugee program and temporarily barring travel from Syria and six other countries.
Taxi drivers Saturday honored the American Civil Liberties Union protests, which painted the executive order as "inhumane and unconstitutional," as travelers from the seven countries were detained.
The New York Taxi Workers Alliance called for a Sunday protest in Battery Park City and invited Uber and Lyft drivers to join the protest.
Uber denied it was trying to break the protest or profit by the taxi drivers' decision not to cross picket lines.
The incident produced a tweetstorm.
Lyft attempted to gain goodwill as anger against Uber built, donating $1 million to the ACLU, which is fighting the executive order in court.
While not directly addressing the controversy, CEO Travis Kalanick, who serves on Trump's economic advisory panel, said on Facebook the company had reached out to employees affected by the order and encouraged those who believe they are affected to contact company officials.
"While every government has their own immigration controls, allowing people from all around the world to come here and make America their home has largely been the U.S.'s policy since its founding. That means this ban will impact many innocent people — an issue that I will raise this coming Friday when I go to Washington for President Trump's first business advisory group meeting," Kalanick said.
He also said the company is trying to identify drivers caught outside the country as a result of the 90-day ban on re-entry and is working out a plan to compensate them to ease financial stress.
Airbnb CEO Brian Chesky offered free housing to anyone displaced by Trump's order, which he denounced as "not right."
Uber employs 36,000 drivers in New York.
© Copyright IBTimes 2023. All rights reserved.