Uber Partners With Lenders In India To Offer Car Loans To Cabbies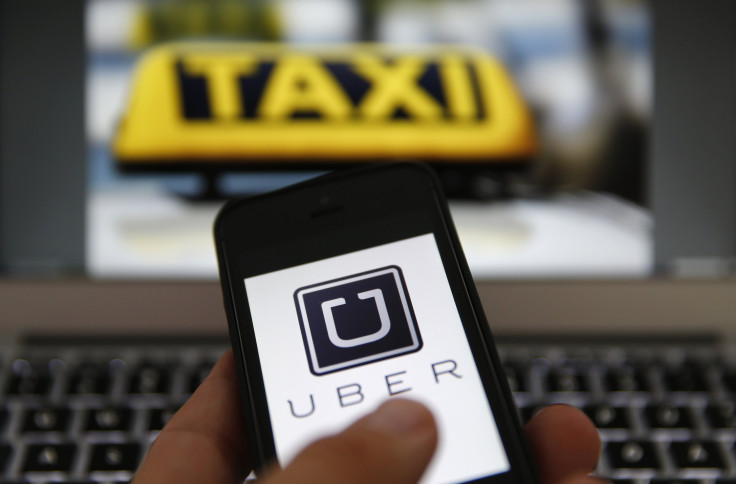 Uber Inc., the California cab-hailing app company, whose vehicle finance program in the U.S. has led to speculation about links to subprime auto loans, has teamed up with lenders in India to offer car loans to its "partner drivers" in the country.
"We have partnered with top lending companies like Shriram Finance, AU Financiers and Toyota Financial Services and have created vehicle financing schemes with low downpayment (as low as INR 60,000), superior finance rates and faster turn-around time, exclusive to Uber," the company said in a blog post on its website on Nov. 9.
"We've also worked out exclusive discounts on vehicles" with auto Mahindra and Mahindra Ltd., Maruti Suzuki India Ltd., Tata Motors Ltd. and Toyota Motor Corp., Uber said.
Two of Uber's vehicle finance partners in the U.S. -- GM Finance and Santander Consumer USA -- have been subpoenaed in a Department of Justice investigation into subprime auto loans, ValleyWag reported on Nov. 4. The subpoenas, however, do not relate to the lenders' relationship with Uber, the blog added.
© Copyright IBTimes 2023. All rights reserved.