Uber Reports $1.8B Loss In 2018 Ahead Of $120B IPO
Making money still seems like a lost art for Uber Technologies Inc., the world's largest ride-hailing firm, which reported a loss of $1.8 billion in 2018. Sales growth also slowed.
Uber's announcement of this loss in its select financial results released over the weekend comes ahead of the company's much-anticipated IPO. Analysts expect Uber might be valued as much as $120 billion when it IPOs in the coming months. If this massive estimate holds, the amount will make Uber's IPO the largest in history.
The IPO will eclipse the existing largest IPO posted by China's Alibaba Group Holding Ltd. Alibaba raised $25 billion in 2014. The largest IPO for any U.S.-based firm is the one for General Motors Corporation, which amassed $20.1 billion in 2010.
Uber's mammoth $1.8 billion loss, however, is still a clear improvement from 2017 when Uber suffered losses amounting to $2.2 billion. In November 2018, Uber said it lost $1.07 billion in the three months ending in September, a 20 percent jump from the $891 million loss in the second quarter as the transportstion network company invested in new services such as food deliveries and electric scooters, said CNN.
Uber also recorded slower sales growth for Q4 2018. Its revenue came to only $3 billion in the final quarter of last year, a scant two percent rise from the previous quarter and up 25 percent compared to the same period in 2017.
In contrast, Uber's revenue in Q3 2018 jumped 38 percent year-on-year. Its Q2 quarter revenue skyrocketed by a huge 63 percent year-on-year.
Last year, Uber gained significant revenues from selling its business in Southeast Asia to Grab. Uber also merged its Russia business with Yandex. The company's Q4 financials exclude the impact of those sales on Uber's business.
Analysts noted Uber's pattern of weakening sales growth is triggering alarm bells among potential investors on Wall Street ahead of the IPO. They said Uber will have to do much, much more to justify its stratospheric valuation oof $120 billion. Uber has filed the initial paperwork for the IPO.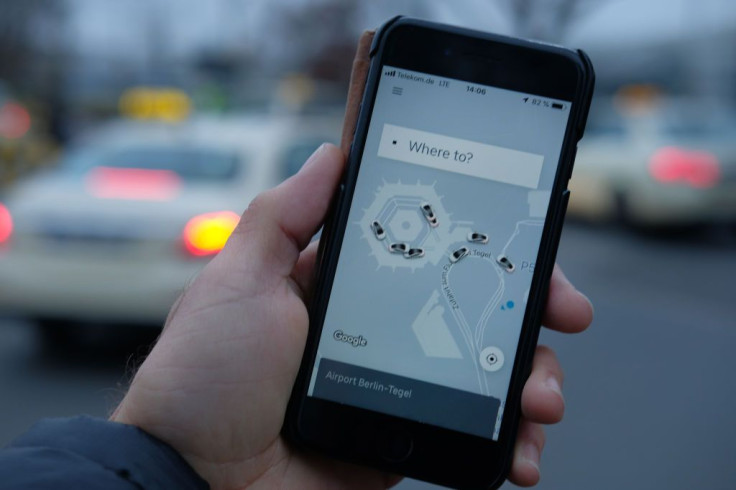 Uber CEO Dara Khosrowshahi has repeatedly said the company will go public this year. He has helped Uber invest in areas beyond cars such as electric-bike sharing, electric scooters and food delivery.
The company's ridesharing business maintained category leadership in all regions we serve, said Uber CFO Nelson Chai. He said Uber Freight "gained traction in the U.S., JUMP e-bikes and e-scooters are on the road in over a dozen cities, and we believe Uber Eats (a delivery service) became the largest online food delivery business outside of China, based on gross bookings."
© Copyright IBTimes 2023. All rights reserved.