UBS Reviews Precious Metals Business As Regulatory Attention Intensifies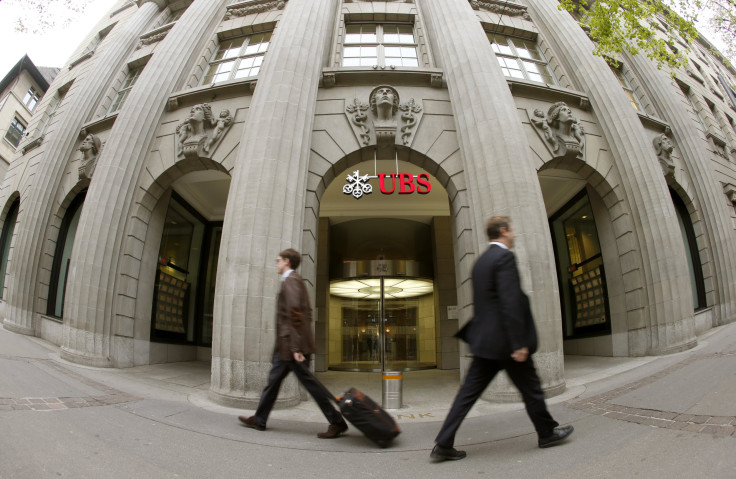 Swiss banking giant UBS AG (VTX:UBSN) disclosed in its annual report on Friday that it is reviewing its precious metals business as global regulators step up their examination of currency and commodity benchmarks.

"Precious metals is a niche market though it's part of what UBS considers value-added for its wealth management clients," said Vontobel Holding AG analyst Andreas Venditti to Bloomberg.

The bank's precious metals business is organized under its foreign exchange and investment banking arms, according to UBS' 2013 annual report. They offer trading, investing and hedging to clients across gold, silver, platinum and palladium.

"Our presence in physical and non-physical precious metals markets has endured for almost a century," reads the report. Bank balance sheets showed that UBS held 8.5 billion Swiss francs ($9.7 billion) in trade portfolio assets made of precious metals and other physical commodities at the end of 2013. That's a fraction of its trading portfolio of 106 billion Swiss francs.

"A number of authorities also are reportedly investigating potential manipulation of precious metals prices," reads the report. "UBS has taken and will take appropriate action with respect to certain personnel as a result of its ongoing review."

Regulators including Germany's BaFin and the UK's Financial Conduct Authority have been investigating the London gold price fix, a global benchmark for gold prices set twice daily in a call with banks. Those banks include Barclays PLC (LON:BARC), HSBC Holdings PLC (LON:HSBA) and Societe Generale SA (EPA:GLE).

Precious metals trading is a relatively minor business for many banks. UBS, Goldman Sachs Group Inc. (NYSE:GS), Credit Suisse Group AG (VTX:CSGN), and JPMorgan Chase & Co. (NYSE:JPM) each made less than $200 million in annual precious metals trading revenue, according to data from Tricumen Ltd.

Separately, Hong Kong's Monetary Authority said last week that UBS traders attempted to rig Hong Kong's interbank lending rate – the HIBOR – and asked UBS to punish against relevant employees.

The foreign exchange rate investigations and commodity and currency investigations are seen as interlinked by global regulators, as revelations about the former sparked interest in the latter.
© Copyright IBTimes 2023. All rights reserved.