UK Net Migration Rises To 333,000, Second-Highest Level On Record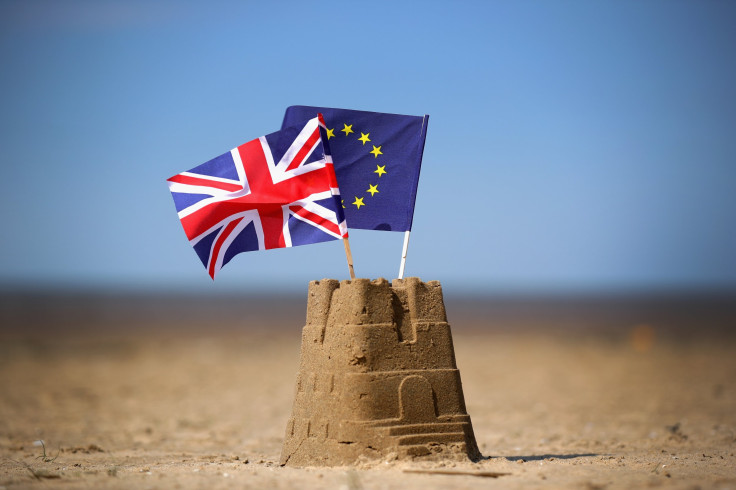 The United Kingdom Office for National Statistics released figures Thursday that showed net migration to Britain in 2015 rose to 333,000, its second-highest level on record. These are the last numbers to be released before the referendum on the country's membership to the European Union on June 23.
Net migration is the difference between the number of people entering and leaving Britain. According to BBC, the net figure for EU citizens was 184,000 in 2015, up 10,000 from 2014.
The pro-Brexit group, campaigning for Britain to vote to leave the EU, has blamed the bloc's freedom of movement rules for high levels of immigration. A prominent Tory Member of Parliament, David Davis, has labeled the EU a "job transfer machine," alleging that EU migrants were taking up jobs that should have gone to British workers, BBC reported.
Boris Johnson, one of the leaders of this group, told Sky News Thursday: "What is so scandalous about the figures today is that they show the failure of the government." Johnson said that even though he is in favor of immigration, "what is happening at the moment is being done completely without the consent of the British people."
Meanwhile, "Remain" campaign supporter Lord Blunkett reportedly maintains that EU cooperation is the only "rational" way of managing migration.
The left-leaning Institute for Public Policy Research said Thursday's figures would "pose challenges" for both sides in the referendum debate.
"We expect the Leave campaign to use this as further evidence that leaving the EU is the only way of bringing down historically high migration," Phoebe Griffith, the think tank's associate director for migration, integration and communities, told BBC.
"Yet there is no denying two realities — first that migration from Europe is running at historically high levels, and second that certain sectors in our economy have become heavily reliant on a temporary workforce from the EU," she added.
Prime Minister David Cameron had promised in 2010 to reduce the annual level of net migration to below 100,000. However, he has failed to keep his pledge, partly due to the number of EU citizens moving to Britain.
Immigration and the economy remain the two most important issues ahead of the EU referendum next month.
© Copyright IBTimes 2023. All rights reserved.