UK to test banks with simulated cyber attack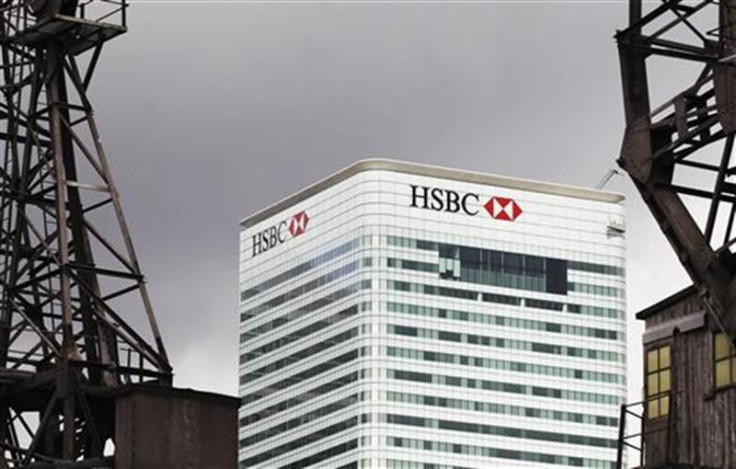 Banks in London, already on high alert for how to deal with a break-up of the euro zone, will on Tuesday be tested to see how they would cope with a cyber attack on their operations.
In one of the largest exercises of its kind in the world, involving thousands of staff and dozens of firms, Britain's financial supervisors will assess how banks will cope with a collapse of telecoms, internet and other systems.
They will be also be tested for a simulated transport disruption during the Olympic Games.
It comes just as banks are ramping up their own disaster scenarios, such as Greece's exit from the euro, bankers said.
Eighty-seven firms will take place in next week's test, which is run by the Financial Services Authority, the UK Treasury and the Bank of England.
The last exercise in November 2009 tested firms' ability to cope with widespread flooding and snow, while one in 2006 simulated a flu pandemic. It can simulate an abrupt collapse of critical infrastructure and staff absence, or test operations over a longer crisis.
The exercises allow banks to see how they might sustain their operations, forcing them to relocate to back-up sites for example, or reboot systems.
Last time firms ranging from HSBC and Goldman Sachs to the London Metals Exchange and Skipton Building Society took part.
There is already rigorous testing of systems going on, including for a possible euro zone breakup, as part of an ongoing risk management process that has stepped up considerably in recent years, bankers said.
One head of Greece at a major bank said that all financial firms in the country had rigorously worked through dozens of scenarios and various degrees of sovereign default.
Banks are constantly testing their capital, liquidity and operations, such as payments systems, for the risk of problems. As the euro zone breakup risk has risen, that feeds into the checks.
Everyone is aware of the potential issues that could arise at the moment. Some are harder to stress than others, but you can make sure your operations are solid and you've got the liquidity and capital in place, a person at one UK bank said.
(Reporting by Sarah White and Steve Slater. Editing by Jane Merriman)
© Copyright Thomson Reuters 2023. All rights reserved.