Ukraine Will Have 'Most Modernized Fighting Force' In Europe After Russian War, Expert Says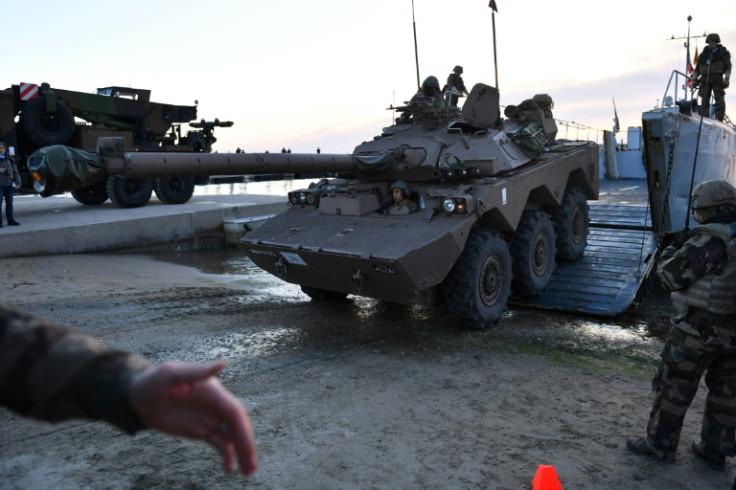 KEY POINTS
Michael McFaul said Kyiv will likely export security to NATO after the war
McFaul said Ukraine would also likely provide security to smaller neighboring countries
Ukraine has been steadily advancing in the frontline amid the war
Ukraine will likely have the most modernized fighting force in Europe should it win against invading Russian troops, an expert suggested this week.
Since Moscow invaded Ukraine in February 2022, NATO has sent Ukraine thousands of weapons and equipment to use in its war. Commitments made by the United States alone between Jan. 24, 2022 to Jan. 15, 2023, have already amounted to $46.6 billion, per BBC News.
However, Michael McFaul, professor of international studies at Stanford University, noted that Kyiv will likely become an exporter of security to the NATO alliance and to neighboring countries should it win against Russian forces.
"Right now, Ukraine is receiving weapons from NATO and is an importer of security from NATO. But after this war is over, Ukraine will begin to build the most qualified, modernized fighting force in all of Europe; they're already on that path today," McFaul, who previously served as the U.S. ambassador to Russia, told RFE/RL.
"Down the road, Ukraine will be a net exporter of security to the NATO alliance, not an importer. They will be providing security, especially for small countries in the neighborhood. They'll be providing security for Estonia and Latvia and Lithuania and other countries that don't have the military capabilities that the Ukrainian armed forces will have."
McFaul's remarks come as Ukraine continues to make progress in the war over the past week, successfully retaking more than 37 square kilometers (about 14 miles) of occupied territory. Of those, 9 sq. km. were retaken in the eastern regions and 28.4 sq. km. were liberated in the south.
Ukrainian forces are also making defensive actions in the Bakhmut direction and offensive operations in the directions of Melitopol, Berdiansk, Novodarivka, Pryiutne, Novodanylivka, Robotyne, Novosilka and Staromayorske, Ukraine's Deputy Minister of Defense Hanna Maliar posted on Telegram, as translated via Google Translate.
Apart from defensive and offensive actions, the Ukrainian army has also begun recovery efforts for roughly 25 Western-made tanks and fighting vehicles that it lost last month while attempting to cross a minefield in Zaporizhzhia Oblast. Among those it plans to recover include 17 M-2 infantry fighting vehicles, four Leopard 2A6 tanks, three Leopard 2R engineering vehicles and a Wisent engineering vehicle, per Forbes.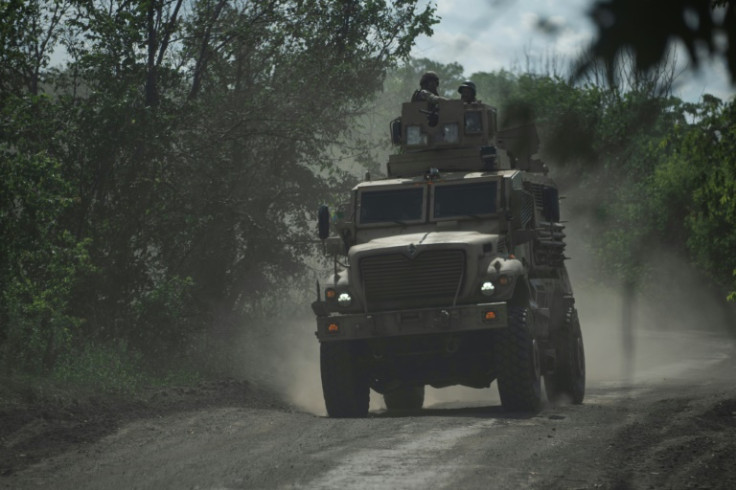 © Copyright IBTimes 2023. All rights reserved.