Ukrainian Prime Minister Arseniy Yatsenyuk Resigns, Citing Government Turmoil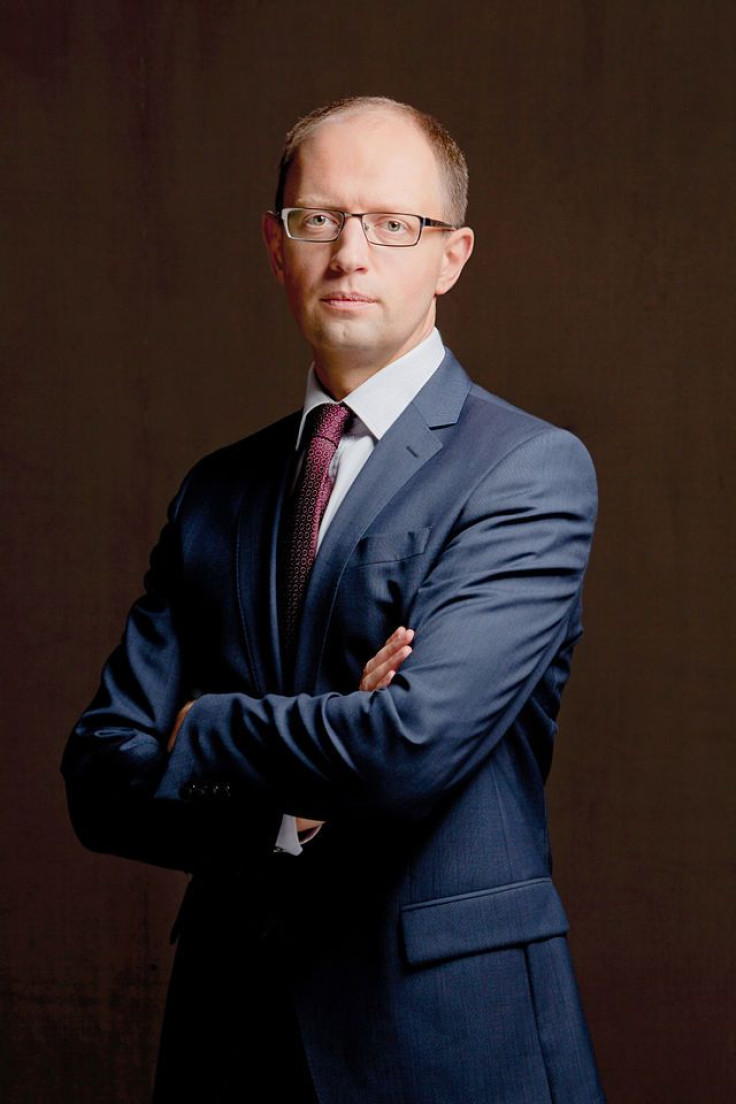 Ukrainian Prime Minister Arseniy Yatsenyuk offered his resignation to Parliament on Thursday, citing the legislative body's inability to pass laws, the Associated Press reported.
The nationalist Svoboda party and the Udar party said it would form a coalition parliamentary government. Oleksandr Turchynov, the speaker of Parliament, said it was up to the two parties to tap a temporary candidate for prime minister to govern until new parliamentary elections are held.
"I am announcing my resignation in connect with the collapse of the coalition," he said.
Yatsenyuk took office in February. He was previously the chairman of Parliament from 2007 to 2008 and held other government positions, including foreign minister and minister of economy.
In Ukraine, the prime minister is head of the government's cabinet. The position is appointed by Ukraine's Parliament.
Ukraine President Petro Poroshenko, who took office last month, is the country's head of state. Poroshenko has closer ties to the west than ex-Ukrainian President Viktor Yanukovych, who was closely aligned with Russia before his ouster amid protests in Kiev earlier this year.
Ukraine has experienced conflict in recent months, with pro-Russian separatists in the eastern part of the country declaring their independence and battling government forces. The government has blamed the rebels for the shooting down of MH17, a Malaysia Airlines flight headed to Kuala Lumpur from Amsterdam, last week.
© Copyright IBTimes 2023. All rights reserved.