University Of Alabama Students Identified After Videotaped Arrest Goes Viral; Officers Suspended With Paid Leave [VIDEO]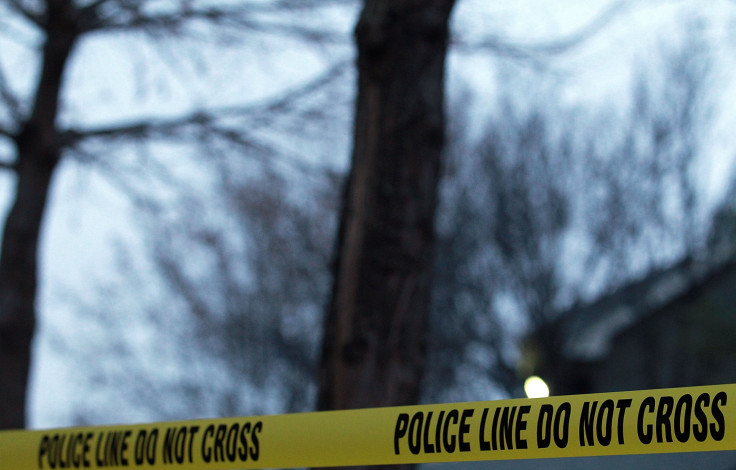 Three University of Alabama students who were arrested and charged after an incident early Sunday morning were identified Monday in a news release. The scuffle gained national attention after a video went viral showing police officers dragging three individuals across a floor and striking one with a club and a stun gun, the Huffington Post reported.
The University of Alabama students who were arrested and charged were identified as Matthew Gimlin Macia, 22, and Brandon James Williford, 21, who were both arrested on charges of obstructing governmental operations and resisting arrest, and Caroline Elizabeth Giddis, 22, who was arrested on charges of obstructing governmental operations and harassment.
Controversy surrounding the arrests ensued after a series of videos emerged that showed Tuscaloosa police officers getting physical with students after being summoned to an apartment complex in response to a noise complaint.
"We thought it was someone getting in a fight, then we just see all these cops yanking them out. As soon as we opened the door we heard the Taser going off," said Devin McDade, 22, a resident of the apartment complex, the Associated Press reported.
Tuscaloosa Police Chief Steve Anderson said he was "deeply disturbed" by what he saw in the videos and disappointed in the response of the officers, according to the Associated Press. At a news conference, Anderson said the officers were put on paid leave, including the one who used a stun gun on a student, one who hit a person with a police baton and a third officer who responded to the initial call.
"A full investigation of the circumstances that are depicted in these videos will be conducted, and all appropriate measures taken to ensure the integrity of the Tuscaloosa Police Department in serving the citizens of Tuscaloosa," the department said in a statement released Sunday.
The school is reportedly reviewing whether the officers acted properly and is offering unspecified services to students who were involved.
© Copyright IBTimes 2023. All rights reserved.