Upcoming Samsung Devices Spotted In Hidden Code, Report Says
KEY POINTS
Evidence pointing to new Samsung devices were found
The evidence indicate at least three new devices
One of these devices has a mysterious name
A quick look at a hidden code reveals that Samsung is working on three new devices, including one with a mysterious name, a report says.
Samsung might have recently launched the Galaxy S20 series and the new Galaxy Z Flip, but it appears that the company is not taking a break yet. New evidence pointing to the existence of three new devices, including a mysterious device, have been found, Phone Arena reported. This simply means that fans of the Korean giant can still expect better devices soon.
The evidence was found inside kernel codes XDA Developers reported. The tech site went through the codes and discovered references to at least three devices: the Galaxy Note 20 and the Galaxy Fold 2, both of which are expected to arrive this year; and a new device simply referred to as "Project Zodiac."
XDA, after spotting more details in the code, revealed that the Galaxy Note 20 (which will succeed the Galaxy Note 10 series) and the Galaxy Fold 2 (which will succeed the company's first foldable smartphone) will be powered by Qualcomm's latest smartphone processor, the Snapdragon 865. This indicates that both will offer support for 5G network connectivity.
Phone Arena didn't elaborate on the Galaxy Note 20, but said it expects the Galaxy Fold 2 to fold inward like its predecessor, but unfold to reveal a larger display. It might also feature the same Ultra-Thin Glass (UTG) used on the Galaxy Z Flip. It might even feature the S Pen, but it's too early to jump to conclusions. That said, these are but predictions and are not confirmed at the moment.
Project Zodiac?
Interestingly, XDA found Project Zodiac hidden in the kernel source code for the Galaxy Z Flip. This device, which will be made available "only in China," might very well be another clamshell phone. This is even more evidenced by the use of the letter "Z" – the new device, named "Zodiac," was discovered in the code for the Galaxy Z Flip, Phone Arena noted.
While the references were discovered in kernel source codes, fans will do well to take these predictions with a grain of salt and wait for Samsung to officially release details.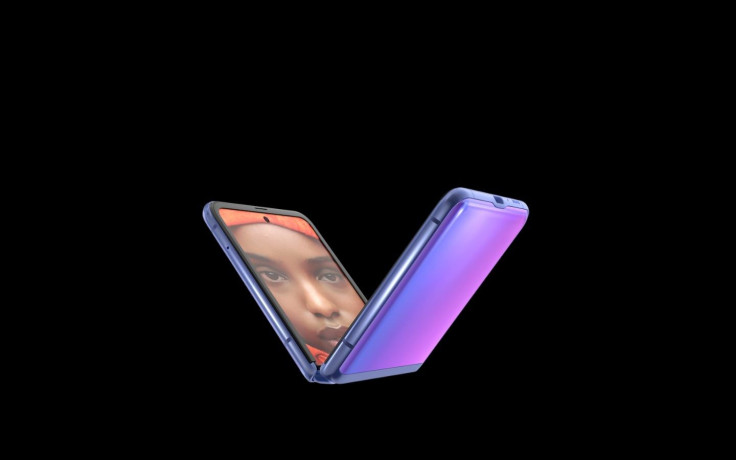 © Copyright IBTimes 2023. All rights reserved.