US Billionaires Added $1.3 Trillion To Their Fortune During The Pandemic
KEY POINTS
American billionaires saw their fortunes jump by 44% since March 2020
Oxfam revealed that billionaires around the world saw a $3.9 trillion increase in their net worth
Workers continued to struggle after losing a total of $3.7 trillion in earnings amid lockdowns
While the majority of the planet struggled to survive in 2020 amid a pandemic, billionaires continued adding digits to their net worth. Here's how much the world's 1% grew their fortune amid lockdowns and the economic downfall.
$1.3 trillion -- that's the collective figure added by American billionaires to their fortune, the Institute of Policy Studies (IPS) and Americans for Tax Fairness (ATF) reported based on their analysis of data from Forbes. The billionaires collectively grew their fortune by 44% from March 18, 2020 to February 19, 2021, with their total wealth ballooning to $4.3 trillion.
With this development, the pandemic also welcomed a new guy into the $100 billionaire club. Jeff Bezos, previously the sole centi-millionaire, and Bill Gates welcomed Elon Musk to the fold, as the Tesla CEO saw his net worth jump over $100 billion.
Musk alone posted a growth of about $158 billion to push his net worth to $182.6 billion, per the Institute for Policy Studies. His eight-fold increase was mostly driven by sales from Tesla. Facebook's Mark Zuckerberg was close to joining the group being $4 billion away from $100 billion.
Billionaires outside the U.S. also had a record net worth increase amid the pandemic. A report from Oxfam revealed billionaires worldwide added $3.9 trillion to the fortunes from March 18 to Dec. 31, 2020. And while some billionaires did suffer the consequences of lockdowns all over, they were able to recover their losses by November 2020.
While billionaires saw a great year in 2020, it was a totally different story for workers. The International Labour Organization reports that a total of $3.7 trillion in global labor income were since the start of the pandemic. Americans were among the heaviest hit.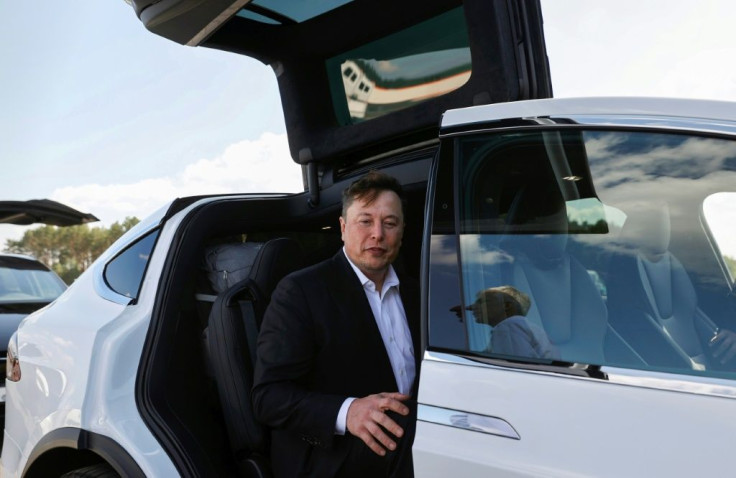 © Copyright IBTimes 2023. All rights reserved.
FOLLOW MORE IBT NEWS ON THE BELOW CHANNELS