US Challenges China On North Korea Nuclear Threat Amid Unsanctioned Missile Launches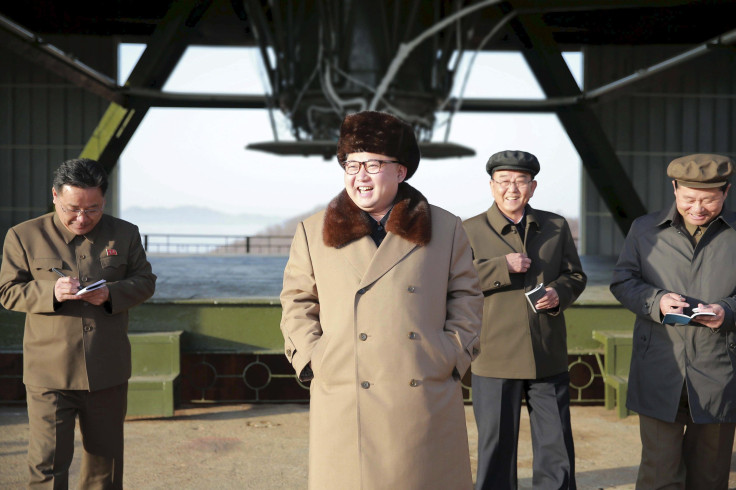 Ahead of a summit between the leaders of the U.S. and China, the U.S. ambassador to the United Nations challenged China to up its offense against North Korea, which has been testing its nuclear capabilities at an increasing pace over the past few months.
President Donald Trump's administration has "no patience" for the "cat-and-mouse situations" being provoked by North Korea, said U.N. Ambassador Nikki Haley.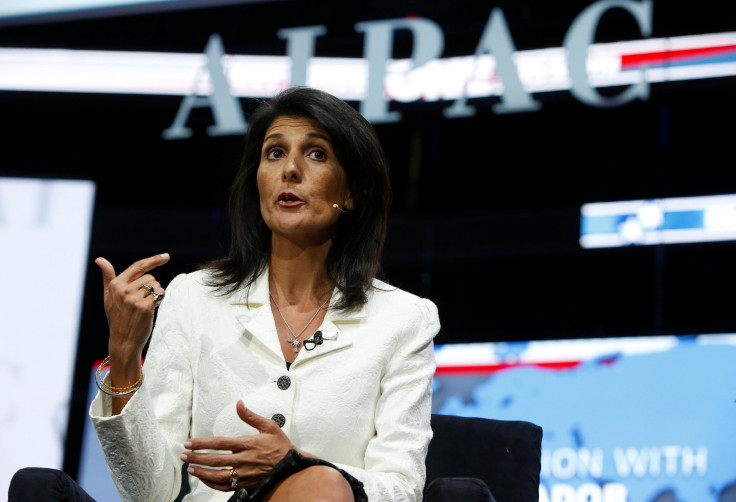 "Look, can we change the way North Korea thinks? No. They're not going to cave. China can, and that's the part we want to look at," Haley said Thursday. "I know China says they're worried about North Korea. I know China wants to see North Korea stop with the testing. Prove it. Prove it."
Read: North Korea Nuclear Timeline: History Of Weapons Buildup From US Antagonist
In February, China said it would stop coal imports from North Korea. But Haley said this wasn't enough, and that China and North Korea still trade coal "through other ways." Trump seems to share Haley's frustration with Beijing, tweeting earlier this month that China "has done little to help" stop North Korea's nuclear aggression.
Read: Kremlin Warns Pyongyang About Missile Strikes, Indicating Tension Between Once-Friendly Neighbors
In addition, the Trump Administration is reportedly considering sanctions that would target Chinese companies and banks that do business with North Korea.
On Thursday, news outlets reported that North Korea may be preparing for another nuclear test, according to satellite images. U.S. intelligence agencies have grown increasingly concerned about North Korea's aggressive nuclear weapons program; officials from Pyongyang have said they hoped to create a nuclear missile that could reach the continental U.S.
Trump and Chinese President Xi Jinping are expected to discuss North Korea, among other topics, when Xi meets with the U.S. president at his Mar-A-Lago resort in Florida next Thursday and Friday.
"I think you're going to see them talk very much about the responsibility that we believe China has," Haley said. "The fact that we don't have the patience to sit here and see it go round and round anymore. And the fact that we want action."
© Copyright IBTimes 2023. All rights reserved.
FOLLOW MORE IBT NEWS ON THE BELOW CHANNELS