US Existing Home Sales Up 7% In September As Supply Begins To Expand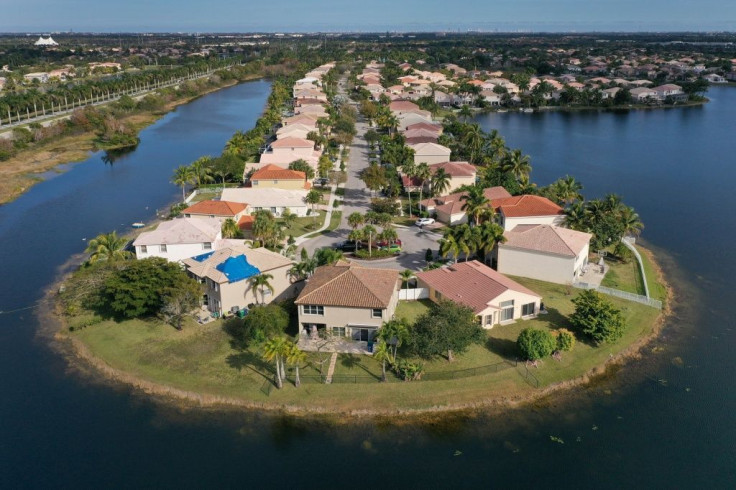 Existing home sales in the United States went up in September as the supply of homes begin to expand, according to a recent report by the National Association of Realtors (NAR).
The NAR found that existing home sales last month rose by 7% from August to 6.29 million units. This number however is down 2.3% from where it was last year in September. Expanding supply is one factor that has contributed to the rise in home sales in the last month, said NAR's chief economist Lawrence Yun.
"Some improvement in supply during prior months helped nudge up sales in September," said Yun. "Housing demand remains strong as buyers likely want to secure a home before mortgage rates increase even further next year."
The U.S. housing market has been saddled with a mix of problems that both predate and were exasperated by COVID-19. Supply has been constrained, owing to a pre-pandemic labor shortage and disruptions of global supply chains that have pushed prices for building materials higher. At the same time, demand has remained ahead of supply, which together with the higher costs of home construction have driven prices upwards.
Homebuilders however were recently found to be optimistic in their sentiments about the housing market. Affordability of homes remains their core concern, but the high prices and steadily advancing supply have given them a reason to be positive about the market. Yun predicts that the end of federal mortgage forbearance programs adopted during the pandemic could in fact lead to an expansion of the supply of homes into 2022.
But the ravenous demand for housing has contributed to houses going off the market very quickly. According to NAR, 86% of home sales in September were taking place after being on the market for less than a month. It added that the total inventory of houses stands at 1.27 million, 0.8% lower than in August but 13% lower than in September 2020.
In terms of who has been able to buy these homes, NAR found that first-time buyers made up 28% of the total. This was down 1% from last month and lower than the 31% of buyers in September 2020. Yun, the NAR economist, explained that this category of buyer is hurt the most by the current high prices for homes.
"First-time buyers are hit particularly hard by the historically high home prices as they largely do not have the savings required to buy a home or equity to offset such a purchase," said Yun.
Second-home buyers and individual investors made up the next largest category of buyers in September. They made 13% of first-time home sales, two percentage points down from August, but up 13% from the same time last year.
© Copyright IBTimes 2022. All rights reserved.
FOLLOW MORE IBT NEWS ON THE BELOW CHANNELS