U.S. Justice Department Along With The State Of Alaska Have Repeatedly Failed To Collect Money From ExxonMobil Over Compensation For Oil Spill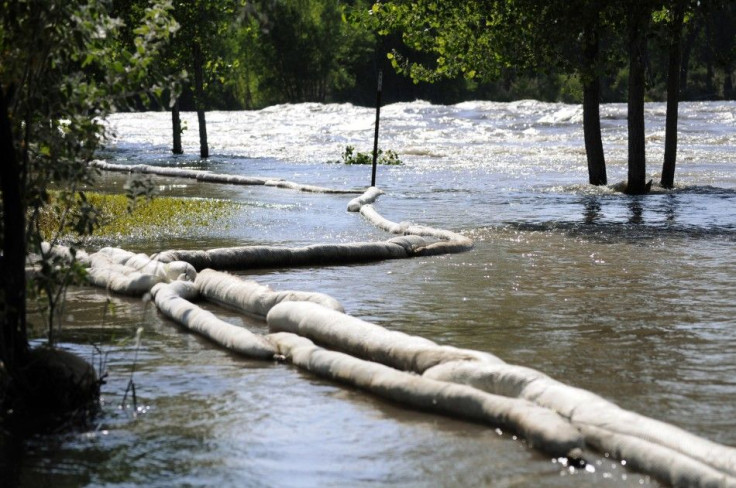 The U.S. Justice Department and the state of Alaska have failed repeatedly to collect money for a long-term recovery plan from Exxon Mobil Corporation (NYSE: XOM) after its tanker spilled millions of gallons of oil off the Alaska coast almost 25 years ago, an environmental group said Monday.
In a recent court filing, both the Justice Department and Alaska said they were "still waiting for long overdue scientific studies before collecting a final $92 million claim to implement the recovery plan for unanticipated harm to fish, wildlife and habitat," Public Employees for Environmental Responsibility, or PEER, said in statement.
In 1989 the tanker Exxon Valdez spilled more than 11 million gallons of crude oil on the Alaskan coast. In 1991 a settlement of $1 billion was reached with Exxon, now Exxon Mobil. The deal also called for an added payment of up to $100 million for unknown environmental damages, the statement read.
In 2006 the U.S. and Alaska submitted a demand that the giant energy company pay $92 million to fund the recovery efforts, but because of delays they still have not seen the money.
"Amazingly, it's been seven years since the government demanded this payment from Exxon but they have yet to collect a dime," said Rick Steiner, a PEER board member. "This travesty may be a foreshadowing of the official neglect we can expect after spills that will surely occur from drilling in the Arctic Outer Continental Shelf."
You can view the court's dismay over the repeated delays here: http://www.peer.org/assets/docs/ak/7_15_13_court_dismay.pdf
© Copyright IBTimes 2023. All rights reserved.