U.S. Lawmakers' Offices Burglarized In House Break-Ins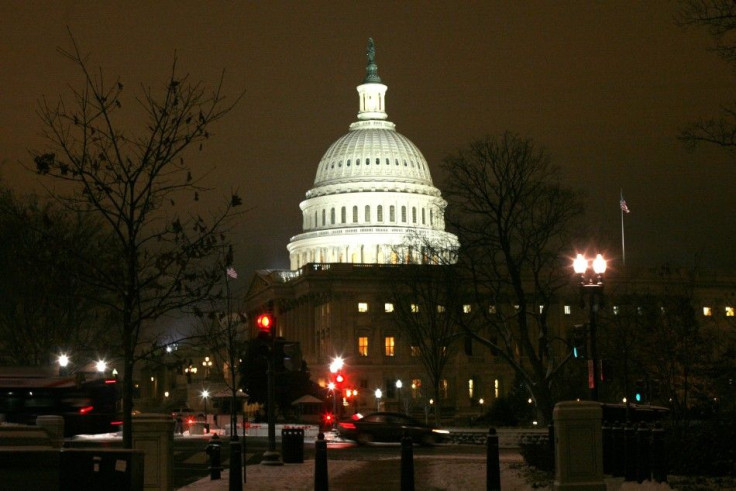 U.S. Capitol Police are on the hunt for a perp, or perps, breaking into offices in the House of Representatives, perhaps an inside job, as one member suggested.
Offices for three House members and three committees were burglarized over the last month, with the thief making off with hundreds of dollars in cash, a computer monitor, gadgets, clothing, and even sports memorabilia and alcohol, according to the National Journal.
The evidence points to someone with access to my office, and other offices in the Capitol complex, as the perpetrator, Rep. Trey Gowdy, Republican of South Carolina, said in a letter to the House's chief administrative officer.
National Journal said other targets along with Gowdy include two other Republicans, Jerry Lewis of California and Jon Runyan of New Jersey; a subcommittee office; the Appropriations Subcommittee on Homeland Security; and the Oversight and Government Reform committee. The break-ins mostly happened at night, when office doors are locked.
© Copyright IBTimes 2023. All rights reserved.