US Sending 300 More US Troops to Iraq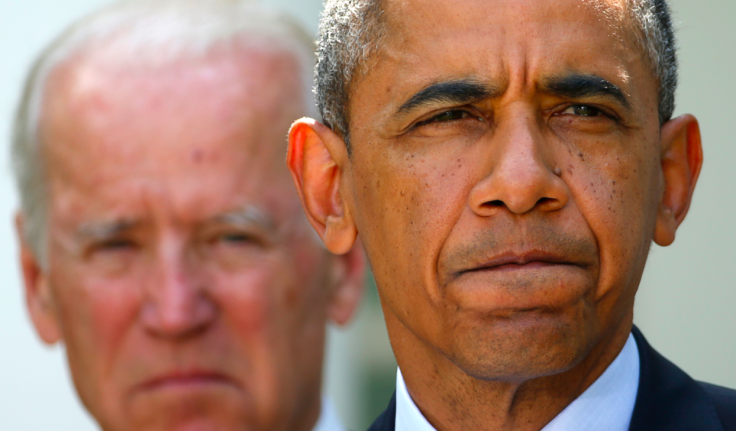 President Barack Obama is sending another 300 troops to Baghdad and surrounding areas to ramp up security at the U.S. Embassy to protect officials and property, officials said Monday, according to the Associated Press. The total U.S. troop presence in Iraq has risen to approximately 750.
The State Department added that more embassy staff would be moved from Baghdad to U.S. consulates in the northern, Kurdish-controlled city of Erbil and the southern city of Basra, which is far from the front. The amount of people wasn't specified and was said to be a "small number." This latest move is in addition to the people who were transferred earlier this month.
"This force is deploying for the purpose of protecting U.S. citizens and property, if necessary, and is equipped for combat. This force will remain in Iraq until the security situation becomes such that it is no longer needed," the president wrote in a letter to Congress, according to CBS News.
The Pentagon said 200 arrived on Sunday and Monday. "The presence of these additional forces will help enable the embassy to continue its critical diplomatic mission and work with Iraq on challenges they are facing as they confront Islamic State in Iraq and the Levant," the Pentagon's press secretary, Navy Rear Adm. John Kirby, said in a written statement.
At first it was reported the president dispatched another 200 service personnel to Baghdad, but Kirby revealed an additional 100 who were on standby would move in for logistics support and security.
Follow me on Twitter @mariamzzarella
© Copyright IBTimes 2023. All rights reserved.