US Stocks Fall After Record Highs, Holiday Weekend
U.S. stock indexes dipped Tuesday after posting record highs last week.
As of about 2 p.m. ET, the Dow Jones Industrial Average (DJI) dropped 292.9 points, or 0.84%, to 34,493.45, while the S&P 500 (GSPC) dropped 19.66 points, or 0.45%, to 4,332.68. The Nasdaq Composite (IXIC) also declined 16.99 points, or 0.12%, to 14,622.33.
Oil prices also fell, after initially surging when talks between the Organization of the Petroleum Exporting Countries (OPEC) and its allies failed to come to an agreement on how to boost output.
Crude Oil was trading at 73.43, down 2.30%, on Tuesday afternoon.
The drop comes after the markets were closed Monday for Independence Day.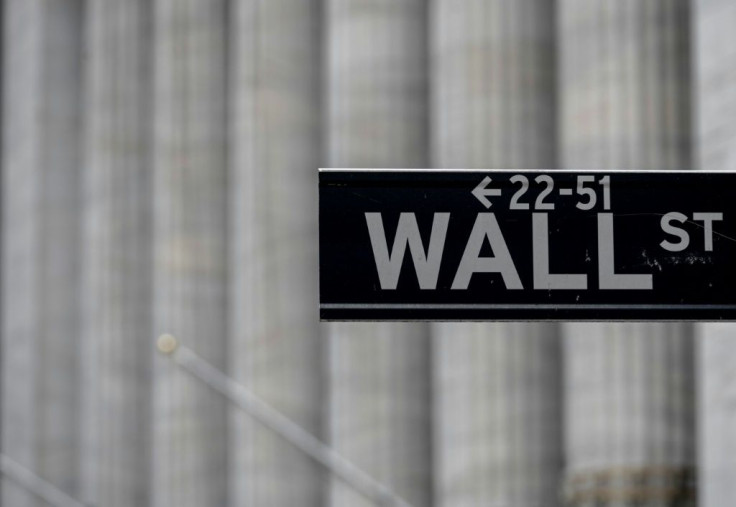 © Copyright IBTimes 2023. All rights reserved.