U.S. White House Complains Solyndra Subpoena Too Broad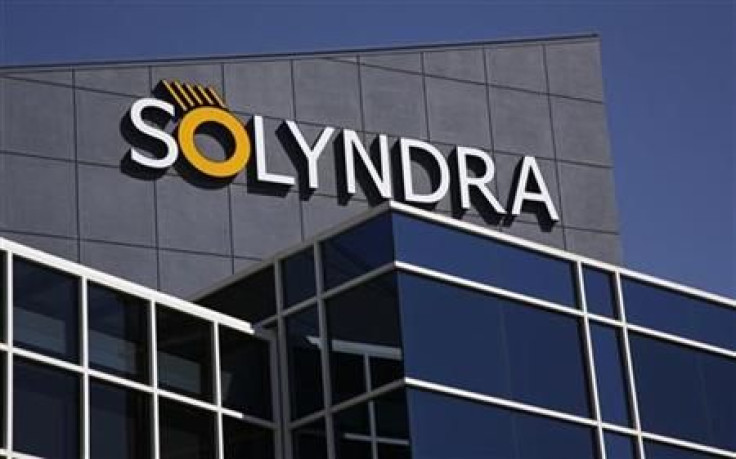 The White House said on Friday it was willing to provide more documents to Republicans probing a government loan guarantee to failed solar-panel maker Solyndra, but wants to negotiate a smaller scope than outlined in subpoenas for the information.
The U.S. House of Representatives Energy and Commerce Committee cast too wide a net in its subpoenas for White House emails and other documents related to a $535 million government loan guarantee to Solyndra, President Barack Obama's chief counsel, Kathryn Ruemmler, said in a letter to the panel.
Republicans are investigating the aid, which became a political sore point for the Obama administration after the company went bankrupt and was raided by the FBI.
Ruemmler called the scope of the subpoenas burdensome and intrusive and said they encroached on longstanding and important Executive Branch confidentiality interests, noting the Obama administration had already shared stacks of e-mails related to the loan.
None of the more than 85,000 pages of documents produced to date evidence any favoritism to political supporters or wrongdoing by the White House, Ruemmler said in a letter to the committee.
We remain willing to work with the committee to accommodate its legitimate oversight interests in a balanced manner, she said.
Rep. Fred Upton, R-Mich., chairman of the House committee, said the request for documents was reasonable and would help answer questions about the failed loan.
We are not demanding the President's blackberry messages as we are respectful of Executive Privilege. What is the West Wing trying to hide? Upton said in a statement.
© Copyright Thomson Reuters 2023. All rights reserved.