US Won't Be Superpower In 2030, But Expect Energy Independence: Study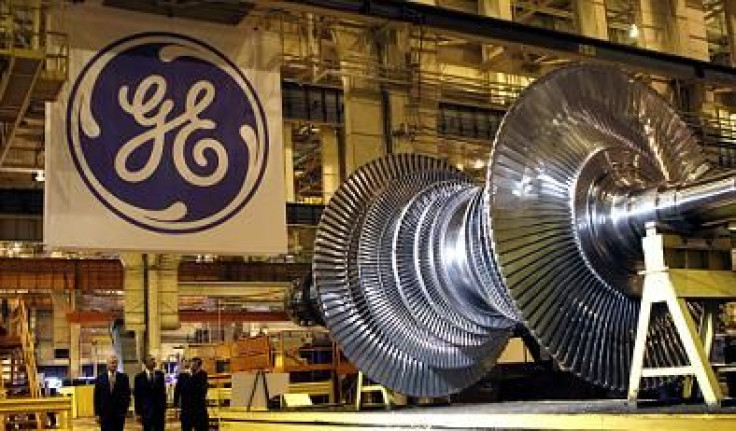 Talk of the United States losing its sole superpower status is nothing new, but a new intelligence report puts a date on when that might happen: It's just 18 years away.
Still, though the U.S. will lose its dominance by 2030, no one country will be sitting on top of the world.
The National Intelligence Council on Monday released its report Global Trends 2030: Alternative Worlds, which states that by that time "no country – whether the U.S., China, or any other large nation – will be a hegemonic power."
It foresees a reverse in history, where Asia will have more weight in the global economy, accompanied by a new "democratization" at both the international and domestic level. Countries like India, Brazil, Colombia, Indonesia, Nigeria, South Africa, and Turkey are all expected to become important players in the global economy.
Researchers believe that global economy, governance, conflict, regional instability, technology, and the role of the United States will be the six "game-changers" shaping the world about 20 years from now.
"We are at a critical juncture in human history, which could lead to widely contrasting futures," wrote Christopher Kojm, chairman of the Council.
In terms of global power, the report said Asia will surpass North America and Europe combined. This is based on indicators such as GDP, population size, military spending and technological investment. China is also expected to have the largest economy a couple years before 2030.
What this all means is that China will be influencing power on a scale that only the U.S. would have done, said Thomas Whalen, professor at Boston University.
"And they won't need an army [to do it]," he said.
Whalen also sees – as in the Greek crisis – other nations looking to Beijing for answers on how to get out of a financial crisis.
In 2010, when Greece was struggling to prevent a default on its debt, China took a chance on the country while others stayed clear, making hundreds of millions in investments in the country's telecommunications, real estate and shipping industries.
"This will give China tremendous clout in every nation," he said, adding that the ascendance of a (currently, at least) nondemocratic new power could affect the spreading of democracy across the world: "That kind of leaves Democracy in the lurch."
He also suspects that America's big influence on the arts and fashion may diminish.
"The U.S. has set the trend and popular world taste," Whalen said. "It will be pretty interesting."
What is even more interesting is that the Council predicts a growing middle class with more affluence, better education and more access to health care.
"The growth of the global middle class constitutes a tectonic shift: For the first time, a majority of the world's population will not be impoverished, and the middle classes will be the most important social and economic sector in the vast majority of countries around the world," the report read.
But it is not all doom and gloom for the U.S. Despite the status downgrade, the world may still need to rely on America, which is expected to become energy independent.
© Copyright IBTimes 2023. All rights reserved.