'Vampire Diaries' Season 5 Spoilers: Katherine Gets Handsy With Stefan In New Video Clip Of Episode 14, 'No Exit' [PHOTOS]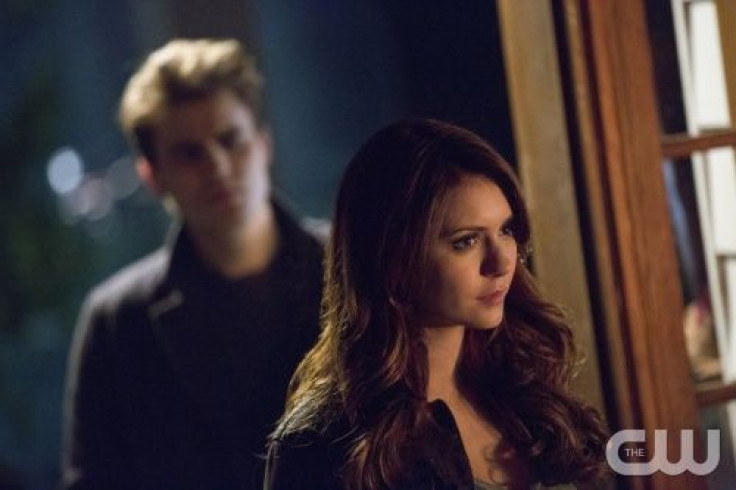 "Vampire Diaries" fans rejoice! The CW series is finally returning on Thursday, Feb. 27, after being on hiatus for the past couple of weeks, and episode 14 promises to be jam-packed with a lot of Mystic Falls drama.
In episode 13, Katherine had managed to successfully convince everyone that she's actually Elena -- although Caroline definitely seems to be suspicious of some of her actions. That episode found the evil doppelganger using her new body to begin "Operation: Seduce Stefan." But Damon's bit of trouble might derail her whole plans. Fans will remember that Dr. Wes reemerged after being in hiding, and the Dr. Frankenstein-esque character has some new benefactors: the Travelers. Unfortunately Damon's need for revenge lead him right into Dr. Wes' lair … where he was injected with the virus that would force him to feed off of vampires.
So, where does that leave fans in episode 14, "No Exit"? Thanks to a sneak peek video from TV Line, viewers can see that despite all her efforts, Katherine is struggling to be Elena.
[Click HERE to watch the sneak peek video of "The Vampire Diaries" on TVLine.com.]
The video clip shows Stefan quizzing Elena/Katherine for a history test at the Salvatore mansion. And Elena/Katherine uses that time to get a little handsy with her former beau! Wrapping her arms around his shoulders and leaning in, Elena/Katherine argues over one of the answers that Stefan said was wrong. Stefan's shocked at Elena's knowledge of the Holy Roman Empire, and Katherine quickly realizes that she made a mistake. Blowing off her knowledge as a paper she wrote in high school, the pair are interrupted when the doorbell rings.
"Caroline's here," Stefan tells Elena/ Katherine as gets up to grab the door. "I asked the sheriff to help me track down Damon."
Needless to say that Katherine is unhappy for two reasons: Caroline's constant hover around Stefan, and Stefan's desire to find Damon. But Katherine doesn't give up so easily, and fans will see that she'll be jumping at the chance to join Stefan on a road trip to find Damon.
As we previously reported, episode 14 will find the pair searching for Damon, not knowing that he's been injected with Dr. Wes' vampire serum. And to make matters worse, Dr. Wes and the Travelers still have some tricks up their sleeves -- one that will "test Damon's friendship with Enzo."
Meanwhile, back in Mystic Falls, Matt will turn to Caroline and Tyler to ask for help in protecting Elena. But is Matt talking clearly? Or did Nadia compel him? Whatever the case may be, the synopsis teases that a talk between Caroline and Stefan will "lead to a horrifying realization" … perhaps the truth behind Katherine/Elena?
Episode 14 of "The Vampire Diaries" will air on the CW on Thursday, Feb. 27, at 8 p.m. What do you think will happen in "No Exit"? Let us know your thoughts in the comments section or send a tweet to @AmandaTVScoop.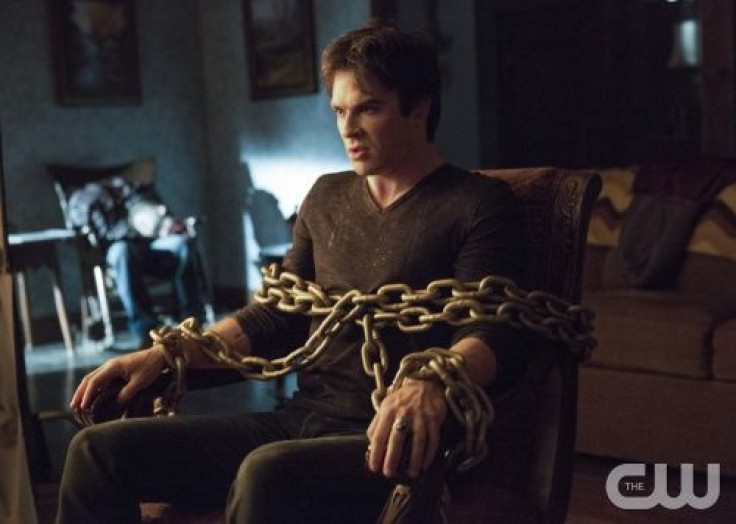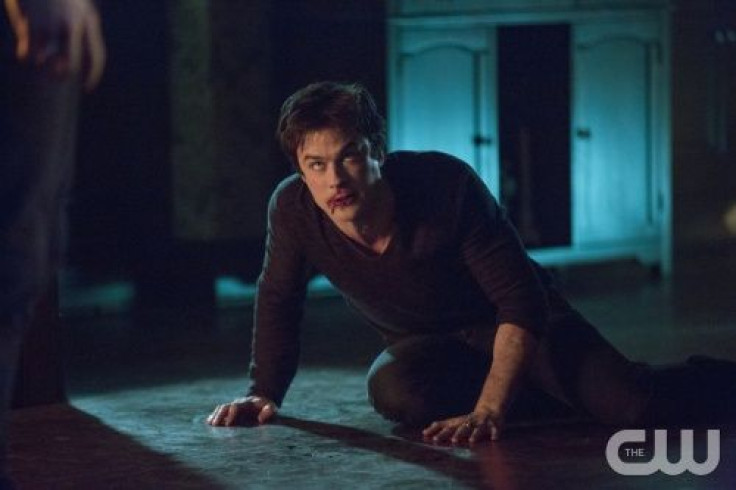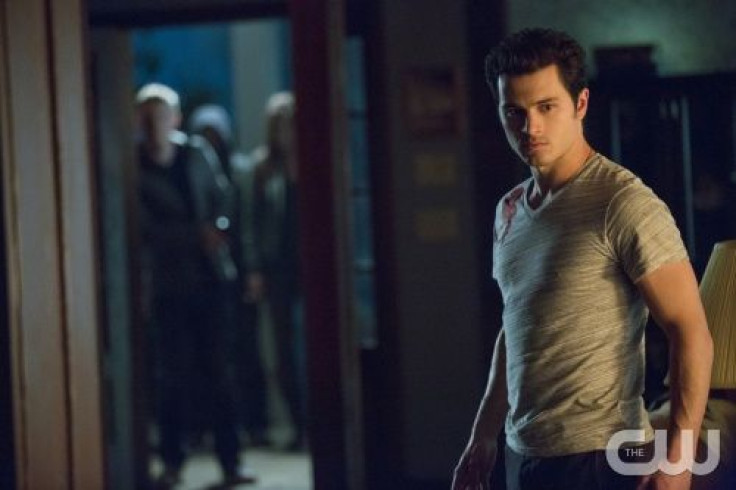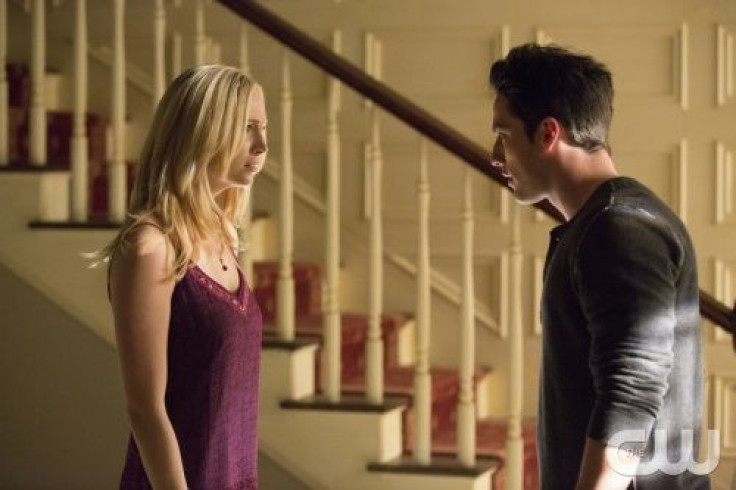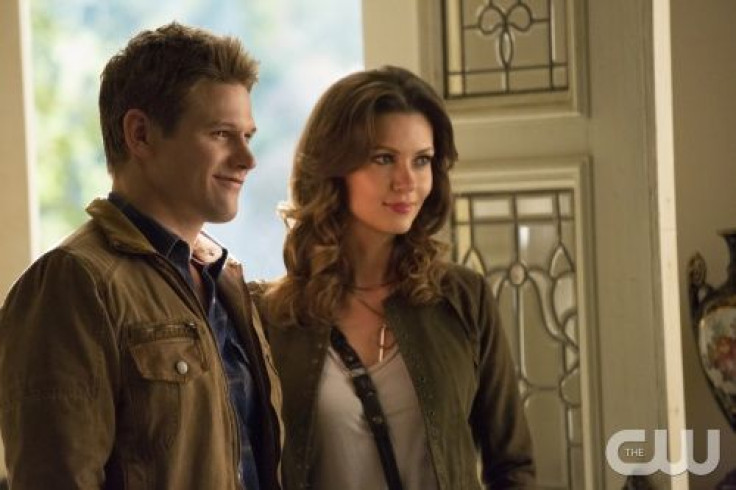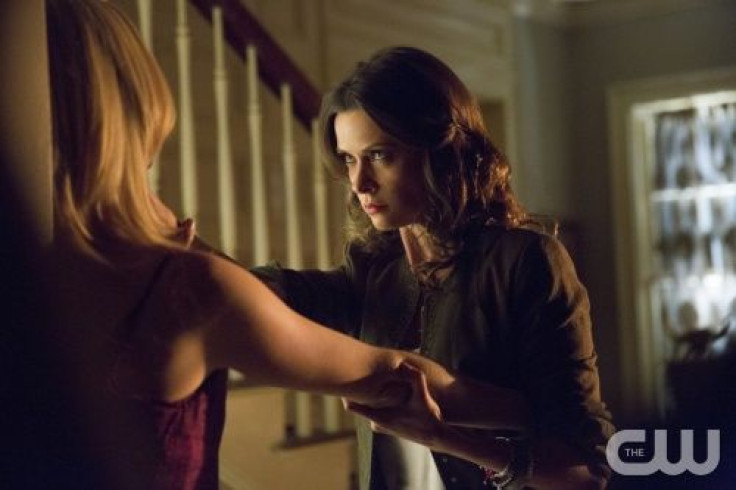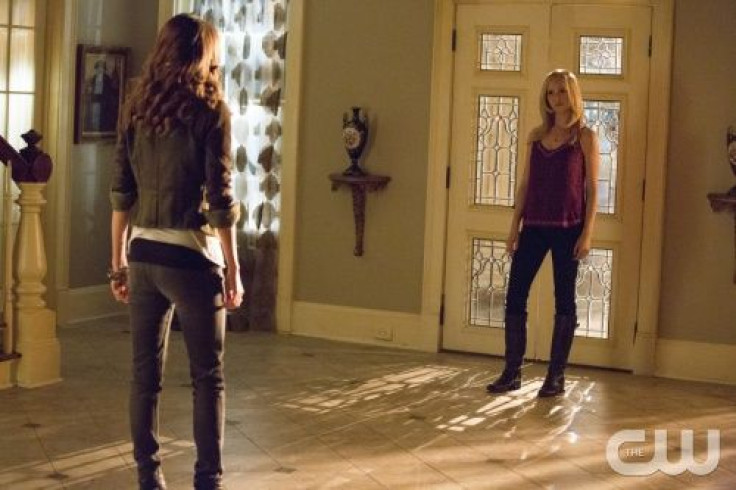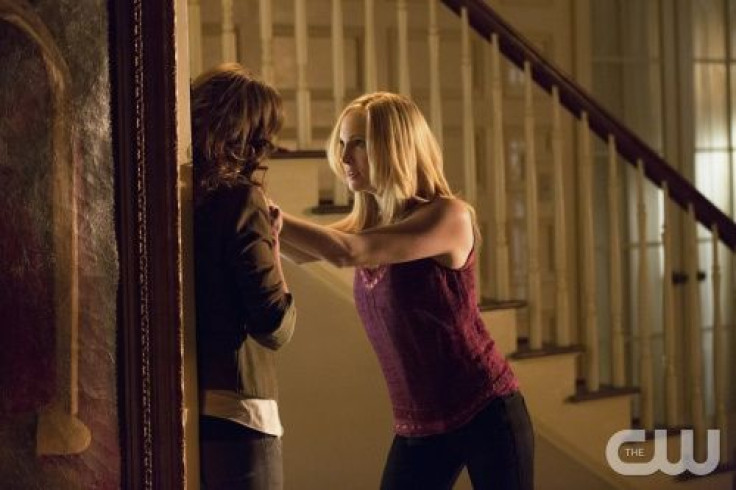 © Copyright IBTimes 2023. All rights reserved.