Vemory And TimeHop: The Rise Of Photo, Video Memory Apps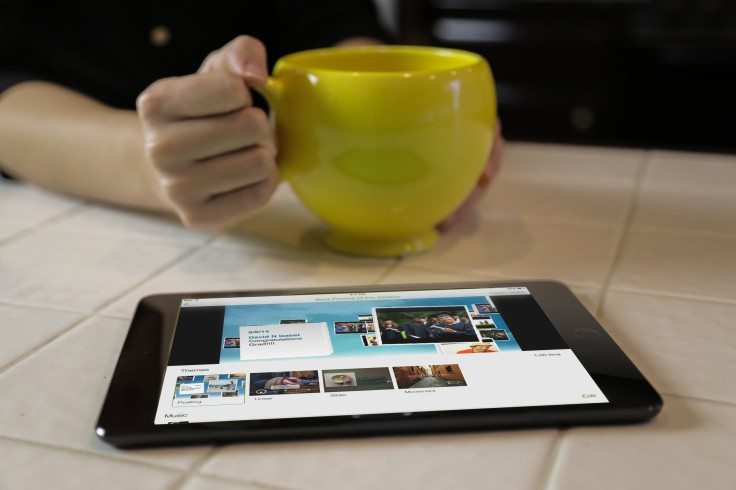 The rise of social networks and smartphones has made it easier than ever to share pictures with friends and family. But sorting the thousands of photos you've uploaded over the years has become a greater hassle as a result.
This is where a number of new tools come in to automate the process of creating photo albums and video memories. Vemory of Austin, Texas, is one of those tools.
Vemory, an iOS mobile app announced Thursday does the sorting for you. By linking with your camera roll, and social platform such as Facebook, Instagram, Flickr or Twitter, Vemory aggregates all those images into auto-generated short videos based on life moments and events.
"We created Vemory to provide the easiest way for you to enjoy pictures you love and also the favorite moments you may have forgotten all about," Vemory CEO Hunter Powell said.
In addition to your own images, the videos created by Vemory also weave in social media likes and comments to provide context. Those who prefer to be hands on can customize the videos by adding or deleting photos and comments.
TimeHop, another iOS and Android app, takes a different approach. Rather than creating a video, it provides a virtual time capsule of what happened by using Facebook data. This allows users to enjoy the past daily.
For those with a little more free time, apps such as Flipagram allow users to get more hands on by enabling them to create their own videos based on photo albums.
These apps are a small sample of the latest app solutions to bring memories to the fore. But the biggest attempt at such a project has been in front of us for a while.
Facebook Inc. (NASDAQ:FB) attempted its own solution with the introduction of Timeline in 2011, which replaced the Facebook wall. Unlike previous iterations of the social media giant that treated user pages as one long comment feed, Timeline represented a huge shift in the ways users interacted with the website.
If you found a new job, Facebook's Timeline would remember it for you. If you needed to recognize a friend's birthday, Facebook would remind you. If you needed to find a post you made in 2008, all it took with Timeline was a couple clicks. But even with the number of tools at our fingertips, Timeline created another mass of memories to sort through as users continued adding content.
This ultimately laid the groundwork for the rise of memory apps such as Vemory, which hope to make sense of 1.8 billion photos uploaded to the Web every day.
© Copyright IBTimes 2023. All rights reserved.
FOLLOW MORE IBT NEWS ON THE BELOW CHANNELS