Venture Capitalists' Confidence Drops For The First Time In Two Years: Study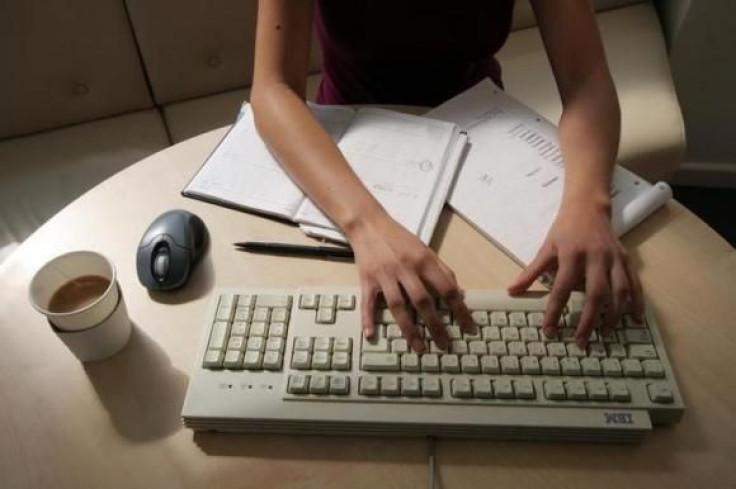 New research revealed that Silicon Valley VC confidence dropped for the first time in two years. Based on a September 2014 survey of 33 San Francisco Bay Area venture capitalists, confidence declined to 3.89 on a 5-point scale, down from the previous quarter's index reading of 4.02, according to The Silicon Valley Venture Capitalist Confidence Index.
Mark Cannice, professor of entrepreneurship and innovation at the University of San Francisco School of Management, authors the research study each quarter. "Worries over inflated valuations and their eventual impact on the venture business model drove the decline in confidence," Cannice said in the report.
The survey, which has been conducted for 43 consecutive quarters, also suggests that a lower reading for the third quarter raises some concern for the near- to medium-term outlook for the high-growth venture environment. But despite the decline in the reading, some of the respondents in the survey suggested that a strong IPO market buoyed confidence.
"The outlook for exits this year looks very strong," Sandy Miller of Institutional Venture Partners said in the report.
During the third quarter, VC investments came in at $9.9 billion in 1,023 deals, compared to the second quarter's $13.5 billion in 1,129 deals. The current reading is still above the 10-year average of 3.72.
"However, healthy levels of investment and fundraising, rampant disruptive innovation, and VC's belief in the determination of Silicon Valley entrepreneurs kept sentiment at a relatively high level," Cannice said.
© Copyright IBTimes 2023. All rights reserved.