Veritas Capital To Buy CPI Intl. For $525M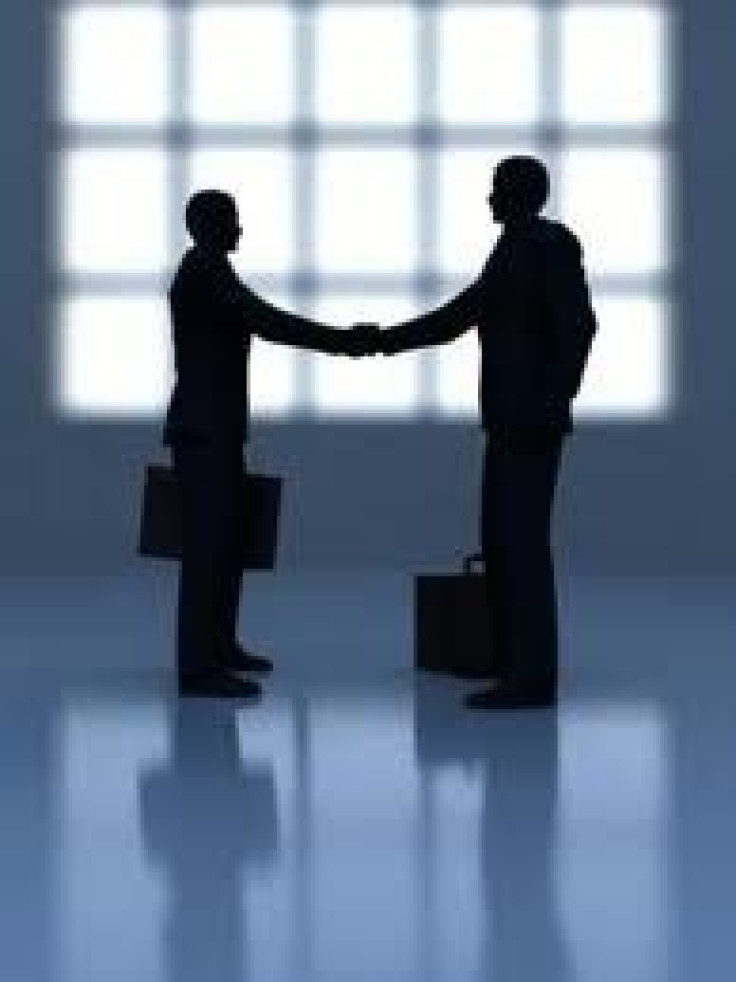 CPI International, Inc. (CPII), which makes broadcast and wireless components, said it agreed to be acquired by an affiliate of private-equity firm Veritas Capital for about $525 million in cash.
The purchase price of $19.50 a share reflects a premium of about 35 percent over CPI's closing price on November 24. As of July 2010, CPI has about $197 million of debt in its balance sheet.
Our board of directors and management believe this transaction will provide considerable benefits for CPI's customers, and CPI's stockholders will benefit from a significant premium over the current stock price, said Joe Caldarelli, chief executive officer of CPI.
Veritas Capital is pleased to be associated with the management and employees of CPI. We look forward to continuing this tradition under our ownership, working with Joe Caldarelli and his team, by providing our customers with cost effective, advanced solutions to their important requirements, said Robert McKeon, chairman and managing partner of Veritas Capital.
The Palo Alto, California-based CPI International said stockholders owing 49 percent of its common stock have agreed to vote in favor of the deal.
We are very excited by the prospect of working with Veritas Capital to continue to grow CPI's business while providing our customers in all of our commercial and defense end markets with the state-of-the-art technology, dependable products and best-in-class customer service that they have come to expect from CPI, said Joe Caldarelli.
The transaction is subject to CPI stockholder approval, and is also subject to a number of customary regulatory and other closing conditions. The acquisition will be submitted to CPI's stockholders for their consideration.
In August, CPI terminated its merger deal with Comtech Telecommunications Corp. (CMTL), which had agreed to buy CPI in a cash and stock deal with an enterprise value of about $472.3 million. CPI has paid $15 million as termination fee to Comtech.
In fiscal 2009, CPI earned $23.47 million on revenue of $332.9 million. In the recently concluded third quarter, CPI reported profit of $4.2 million or 23 cents a share on revenue of $93.9 million.
CPI expects fiscal 2010 profit in the range of $1.10 to $1.20 a share on sales of $360 million to $370 million. Analysts expect profit $1.18 a share on revenue of $364.55 million.
The New York-based Veritas Capital invests in companies that provide critical products and services to governments worldwide. Since its founding, Veritas has been involved as the lead investor in transactions totaling more than $8 billion in value.
This week, Veritas acquired Lockheed Martin Corp.'s (LMT) Enterprise Integration Group for $815 million.
CPI International closed Wednesday's regular trading session down 0.35 percent at $25.35 on the NYSE.
© Copyright IBTimes 2023. All rights reserved.