Verizon Brings Massive Discount Of $300 On iPhone 6S Plus, Galaxy S7 Edge, HTC 10, LG G5, Galaxy Note 5 And More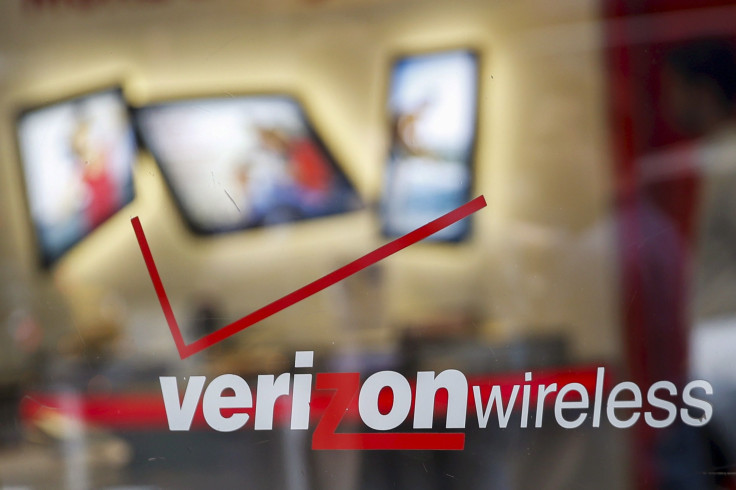 Verizon Wireless has started a new promotional campaign that allows users to avail a massive discount of $300 on any smartphone worth $400 and above that are listed on its website. It requires users to make use of a coupon code while checking out.
In order to take advantage of the offer, users are need to make use of the FORYOU300 coupon code. The offer is only available for new device payment activation. Hence, the promo is unavailable for customers, who are looking to upgrade their existing smartphone.
The iPhone 6S Plus with 128 GB storage is listed with a pricing of $949. However, the $300 discount will reduce its price to $649 which means users will have to make monthly payments of $27.08 instead of $39.58.
The 32 GB Samsung Galaxy S7 Edge is available for $792 with Verizon. However, the FORYOU300 coupon code can slash its price to $492 with monthly installments of $20.50 instead of spending $33.00
The HTC 10 usually costs $648 with Verizon. However, the $300 savings reduces its price to $348 with monthly payments of $14.50. The Samsung Galaxy Note 5 is available for $696 with Verizon. The $300 discount will reduce its price to $396 with monthly installments of $16.50 instead of $29.
The LG G5 and the Motorola Droid Turbo 2 are both priced at $624 with Verizon. After the price cut, both the devices can be bought for $324 with monthly payments of $13.50. Some of the other smartphones that can be availed with $300 discount include Galaxy S7, Galaxy S6, iPhone 6S, BlackBerry Priv, LG V10 and LG G4.
It seems to be an irresistible offer from Verizon provided that customers are ready to sign up for a new device. The carrier has not disclosed the last date for using the promo code.

Update added on 06/18: It was a limited time offer that is no longer available.
© Copyright IBTimes 2023. All rights reserved.