Virtual Reality Is Coming To YouTube; Here's How To Watch It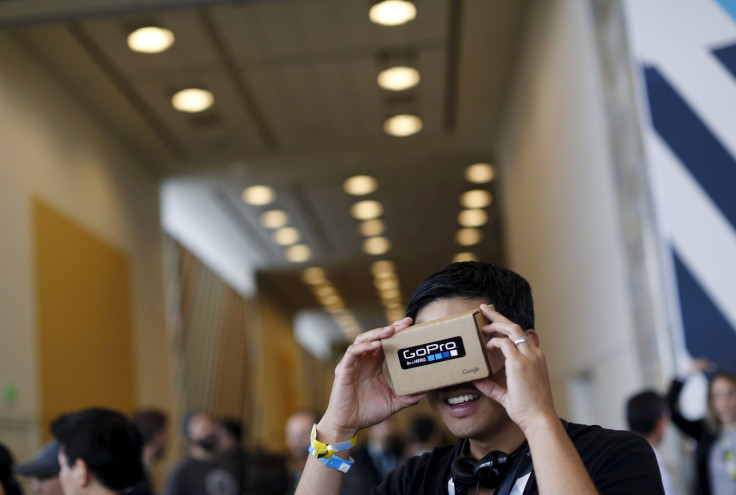 Forget Oculus Rift, the long-promised headset coming from Facebook next year. YouTube is already embracing virtual reality, and all you need is $5 and a late-model smartphone.
Google released an update to its YouTube apps on Wednedsay that adds the ability to view certain videos through a Cardboard VR headset. This feature means almost anyone can watch VR videos for minimal expense. Here's how to use it:
Getting Started
First, you'll need a Cardboard headset. Although you can get one as part of a giveaway if you go to certain movies or send a fax to Adult Swim, it's probably easiest to buy one. They're as inexpensive as $5 on Amazon and fairly easy to assemble. You'll also need a modern smartphone, but if you've got an Android handset purchased in the last year or so you should be fine. If you've got an iPhone, you'll have to wait for yet another update from Apple, but support shouldn't be far behind.
Next, you'll need to be sure that your YouTube app is up to date. You'll need version 10.21. You will know if you've got the right version if you see a little Cardboard icon next to the fullscreen button. You press the Cardboard button to adapt the video for the headset. You should see the video split into two smaller screens. Slip the phone into your headset. Most people will probably want to use headphones, although sound can be piped out of your handset's speakers.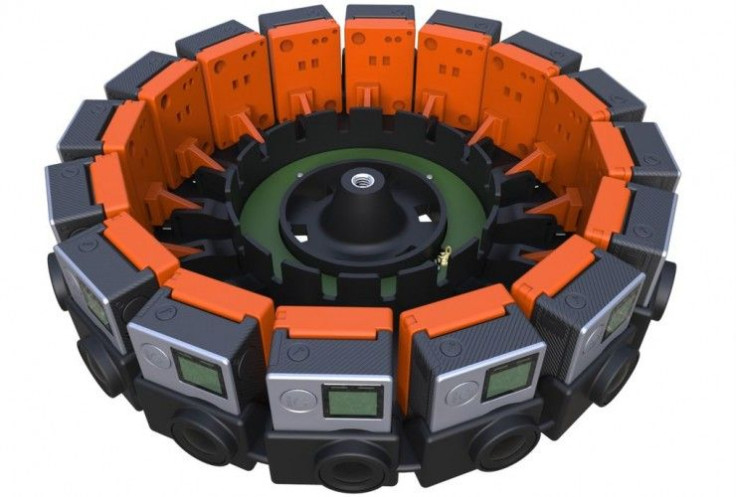 Finally, you will need videos to watch. Cardboard won't work with just any YouTube video. You'll need a video filmed with a special camera that covers 360 degrees. And although Google's 360-degree camera rig isn't available yet, luckily, there are already a lot of those videos on YouTube already. Google has helpfully collected most of them on its 360 channel, but here are a few of my favorites:
One note: Be careful that you're on a Wi-Fi network, because 360-degree videos can use up to six times the bandwidth of a normal YouTube video.
Videos
Live from New York, it's Saturday Night:
GoPro videos are practically their own genre at this point, and considering that Google's beastly Jump rig will use GoPros, it makes sense that GoPro's official account would have one of the best virtual reality videos on YouTube. Check out these sport cars drifting:
Virtual reality promises to be more visceral than standard movies. Fans of scary flicks should be excited about the possibilities: Instead of watching a character get scared, you can put yourself in the middle of the action. As in this video -- nothing happens for the first two minutes, but wait for it:
Here's a VR video that takes you to the top of the Notre Dame Cathedral -- and you never have to leave your couch. Paris seems nice:
Bring your heart rate down with this look at a solar eclipse observed in the Norwegian Arctic.
And inevitably, the most irritating YouTube series of all time has a 360-degree video as well. You haven't seen Annoying Orange until your screen is inches from your eyes:
© Copyright IBTimes 2023. All rights reserved.