Google Cardboard: A Low-Tech Answer To Facebook's Oculus Rift VR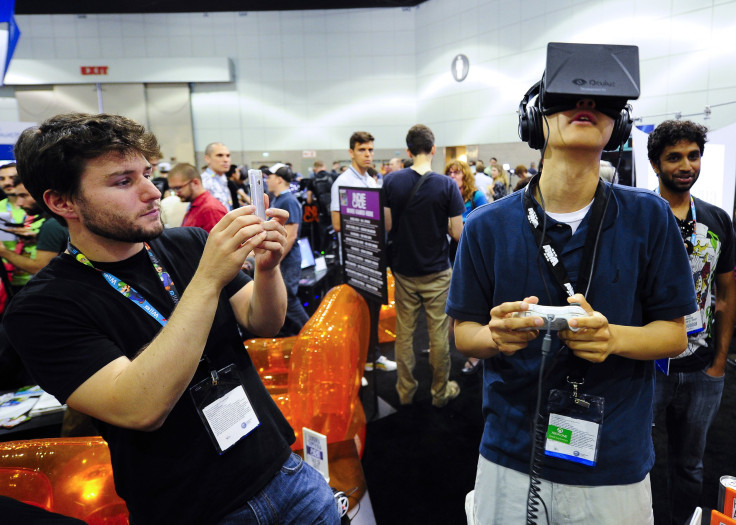 Among the vast array of Google products announced on Wednesday at the company's annual I/O conference were fitness wearables, the upcoming rollout of the Android L operating system and a pair of decidedly low-tech cardboard goggles.
The company's gift to conference attendees includes a quick set of instructions describing how to fold the cardboard together while inserting a cheap pair of plastic lenses. Instead of an intense video screen attached, though, customers put their Android phone in the device and control their screen with a magnetic button on the outside of the headset.
The product, dubbed "Cardboard," also comes with a corresponding app of the same name that moves the Android screen in accordance with the user's head movement.
Cardboard is a not-so subtle poke at Facebook's recent purchase of Oculus Rift VR, the maker of the highly-touted virtual reality head display that has yet to be released but has already been called the future of gaming.
Of course, Google's Cardboard idea was inspired by a YouTube video posted by the technology website Recombu in 2009. Nearly 400,000 people have viewed the Recombu video, in which the designer moves through a Google Street View map by moving his head around.
© Copyright IBTimes 2023. All rights reserved.