Vladimir Putin And Wendi Deng? Russian President's Ties To Women Revealed By Real Estate Paper Trail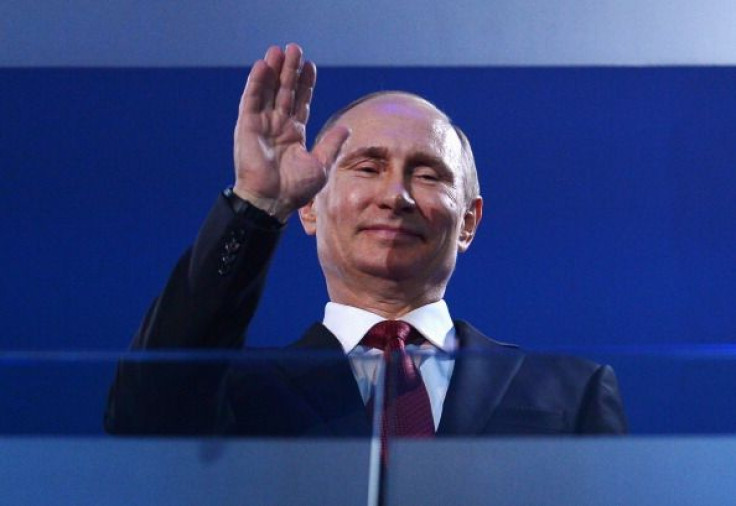 Russia's involvement in Syria and Ukraine took a back seat Thursday to unsubstantiated rumors that President Vladimir Putin could have a new love interest in his life. Who could match the horseback-riding strongman? American celebrity magazine US Weekly, citing an "insider" source, reported that businesswoman Wendi Deng, Rupert Murdoch's ex-wife, was the new woman in Putin's life.
While the Kremlin and Russian state-aligned media have been mum on the alleged budding romance, a paper trail of real estate investments offers a window into the women in Putin's life. An investigation by the Eastern European Organized Crime and Corruption Reporting Project published Thursday found that a Russian businessman with ties to Putin's inner circle has given properties to several women linked to the Russian leader.
The women include Putin's youngest daughter Katerina Tikhonova, two relatives of gymnast Alina Kabaeva — who has been rumored to have a romantic relationship with the leader — and Alisa Kharcheva, a Russian student who helped create a calendar devoted to Putin. Kharcheva posed on the April calendar page celebrating the president in 2010. She denied those connections, telling Reuters she purchased her apartment and was paying a mortgage.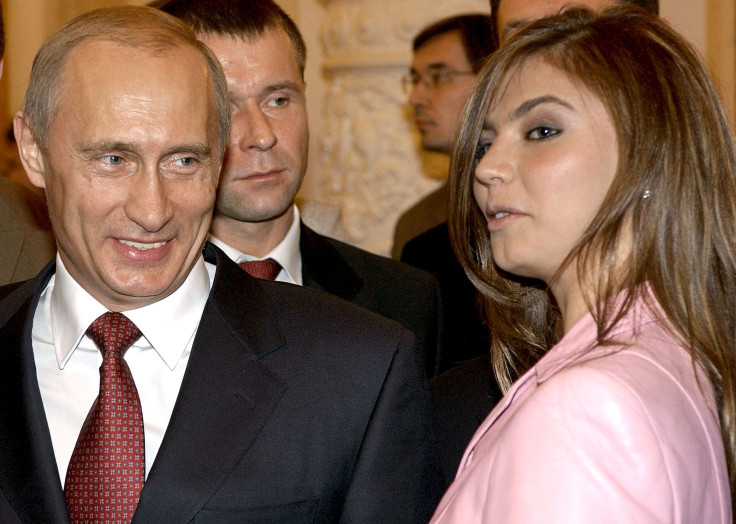 The properties allegedly provided for the women are located in gated communities both in and around the capital of Moscow. Businessmen Grigory Baevsky either sold or transferred the properties to the women and allowed Putin's daughter to use the address of an apartment he owned to register a company. Baevsky allegedly worked with Arkady Rotenberg, a close friend of Putin's who was sanctioned by Western countries following Russia's annexation of Crimea from Ukraine in 2014.
The Kremlin denied knowing of Baevsky and said articles addressing Putin's personal connections were politically motivated. The properties offer a window into the secretive personal connections of the Russian leader, who has rarely spoken about his family or personal life. Putin's daughter, Tikhonova, is allegedly married to Kirill Shamalov, who received loans from close Putin allies that helped him become a billionaire.
Putin announced the split from his wife, Lyudmila, of almost 30 years in 2013. He has denied having a relationship with Kabaeva since it was first reported by a Russian newspaper in 2008. Estimates have widely varied regarding the president's personal wealth and that of his family.
© Copyright IBTimes 2023. All rights reserved.
FOLLOW MORE IBT NEWS ON THE BELOW CHANNELS