Volkswagen's Diesel Scandal Explained In 90 Seconds: Everything You Need To Know [VIDEO]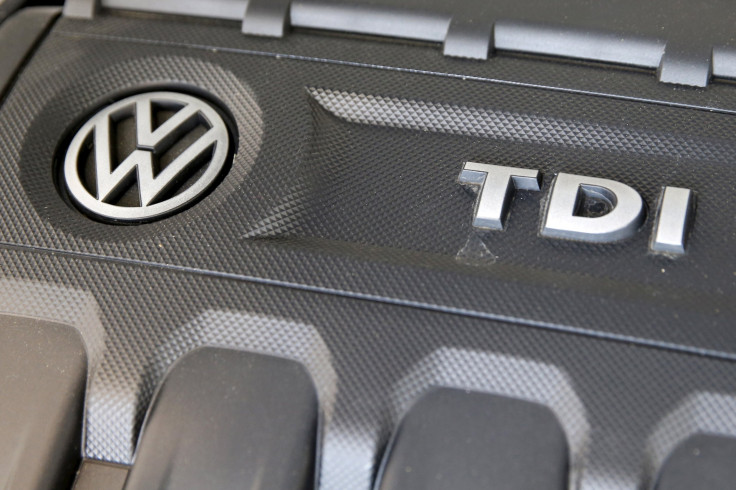 Volkswagen has come under fire this week for deliberately cheating emissions tests with its 2.0 L TDI diesel engine. Its 2-liter diesel engines produce far more pollution than the company claimed (anywhere from 10 to 40 times the allowed amount), and Volkswagen admitted to cheating emissions tests.
All of the 2009 to 2015 Jetta, Golf, Beetle, Passat TDIs as well as the Audi A3 TDI models are affected -- that's about 500,000 cars in the U.S. These cars were programmed to produce a false reading when tested in normal emissions inspections, but when an independent organization, the International Council on Clean Transportation, ran stricter tests, it discovered the emissions discrepancy.
Volkswagen is facing federal litigation: The Department of Justice has said the Volkswagen Group could be fined up to $18 billion. The company already has set aside $7.2 billion for such an eventuality. Some of its executives may face criminal prosecution as well.
The scandal has gone global. Other countries like South Korea also will investigate the diesel engines, and Volkswagen already has replaced CEO Martin Winterkorn with Matthias Mueller.
In the U.S., Volkswagen is the champion of small diesel engines, but a scandal like this could deal a serious blow to both the company and the fuel's image. Volkwagen's stock has fallen sharply, and the future of small, affordable diesel engines in America is now in question.
© Copyright IBTimes 2023. All rights reserved.
FOLLOW MORE IBT NEWS ON THE BELOW CHANNELS